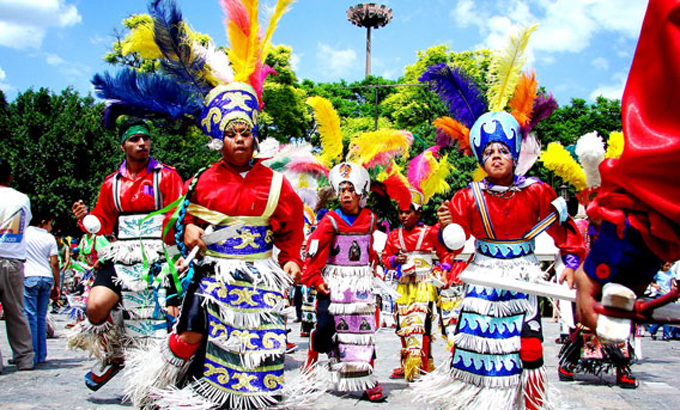 (UNI) Chief Minister Pinarayi Vijayan will inaugurate the Kairali International Cultural festival to be held on Jan 24 at E K Nayanar Academy here.
Talking to media persons on Monday, the festival chairman and renowned writer T Padmanabhan said that the six day cultural festival will have 75 sessions, lead by 200 eminent personalities from respective fields.
The fest comprises among others book fest, tourism fest, cultural fest, food, poetry, news photography exhibition, photo exhibition, printing exhibition. Interactive sessions with noted writers, journalists, film artists, magicians, singers and dancers will also be held, the festival convenor O Ashok Kumar added.
376 Views