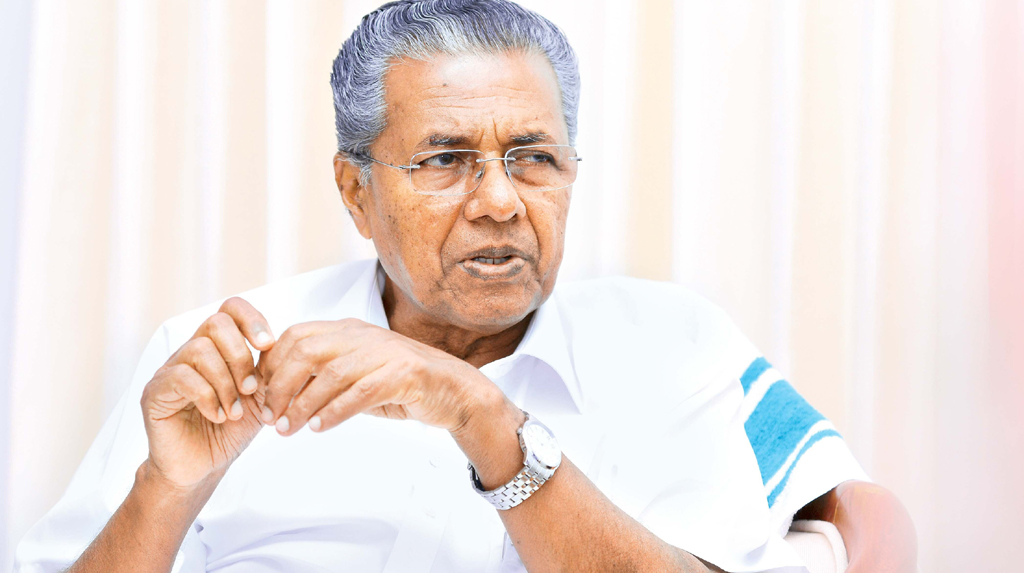 Thiruvananthapuram: An all party meeting, presided over by Chief Minister Pinarayi Vijayan, decided to ask the Election Commission to defer the by-elections to the Kuttanad and Chavara seats. The leaders said that there will be just three months for the elected legislators to work effectively as the present Assembly's term ends in May 2021.
This was announced by Vijayan to the media soon after the all party meeting held online, with all the political parties' representatives taking part.
"As of now, if these by-polls are held in November, effectively the winning legislator will get just three months and taking the overall expenditure for the conduct of the polls, it would be better if it can be deferred. There was consensus on this at the meeting," said Vijayan.
Vijayan pointed out that as of now, the new local bodies will have to be in office latest by November 12.
"Given the present Covid scenario in the state, it's spreading and if it's to be held as per schedule, it would not be fair to the candidates and also senior citizens who wish to vote. The decision that was arrived at our meeting was, given the present situation of Covid, we decided to ask the state Election Commission to defer the polls from the presently planned dates, but it should not be indefinitely delayed. It can be held when the Covid spread subsides," added Vijayan.
Reeling out statistics, Vijayan said in July the average daily number of new Covid cases was 618, it rose to 1,672 in August and till September 9 it was 2,281.
"Rules do permit to postpone local body polls and that's what we wish to place before the State Election Commission," added Vijayan.
The Chief Minister expressed the hope that the Election Commission will favourably consider their joint appeal.
229 Views