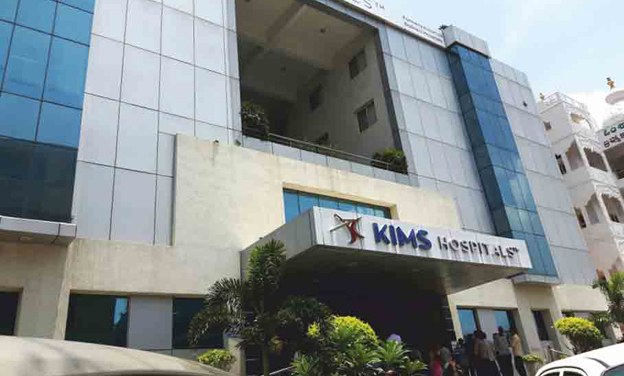 Krishna Institute of Medical Sciences (KIMS) Hospitals Managing Director Dr Bhaskar Rao on Sunday said the KIMS, Secunderabad aimed to perform 2000 kidney transplant surgeries during the next five yeas.
Speaking at the felicitation celebrations of Padmashri Dr S Sahariah who completed 1000 kidney transplant surgeries in KIMS, Secunderabad, Dr Rao said that Dr Sahariah has so far performed more than 3000 Kidney Transplant operations at various centres in the country, this includes more than 1300 operations performed at Mahavir Hospital & Research Centre, Hyderabad, which is a charitable organization and 1000 operations performed at KIMS Hospitals, Secunderabad alone.
Dr Sahariah also performed nearly 200 cadaver kidney transplantation (kidneys removed from brain dead donors) at Hyderabad which is one of the largest series by a single surgeon in the country, Dr Rao said.
Stating that Dr Sahariah took 15 years to achieve this milestone due to some constraints of medical and availability of organs, Dr Rao hoped that KIMS, Secunderabad would perform 2000 kidney translations during the next five years because of availability of advanced medical expertise and awareness on organ donations.
Thanking everyone for their wishes, Dr Sarbeswar Sahariah said, "We are proud to have completed 1000 cases at this unit. This success is possible only because of the faith and courage shown by our patients and continuous support for all the departments. It will be our constant endeavour to further help people to have better access to quality and affordable transplantation at our centre."
Tags:
75 Views