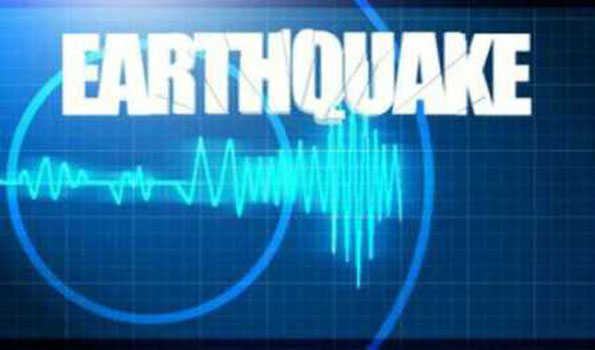 A 5.7 magnitude quake rocked off the coast of the Jomalig island, located in the Quezon province in the Philippines on Thursday.
The temblor hit the region at 0222 hrs, United States Geological Survey said.
Its depth was 10 km.
There have been no immediate reports of damage or casualties caused by the quake.
Tags:
32 Views