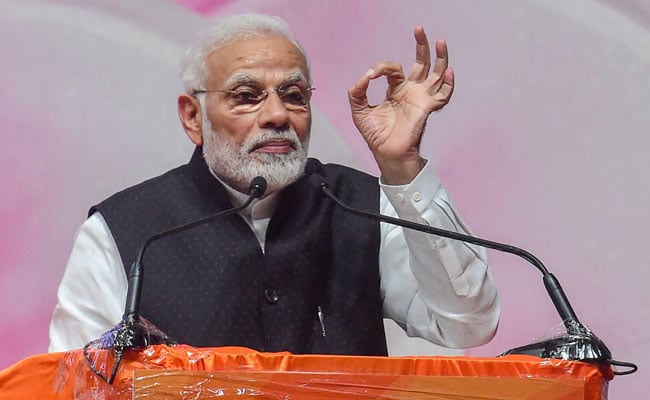 Jalgaon, Oct 12 (UNI) Prime Minister Narendra Modi will sound the poll bugle for the Maharashtra Assembly polls from this district on Sunday, by addressing  a public meeting in favour of BJP-Shiv Sena alliance candidates.
According to sources, preparations for the meeting have been completed. A large pavilion and a platform have been set up for the meeting in the open courtyard, in front of the airport, on Aurangabad road.
The meeting place was taken over by the National Security Guard (NSG) squad  of Delhi on Saturday, said the sources, adding that a strong police force has also been deployed for the Prime Minister's  meeting.
Maharashtra will go to Assembly polls on October 21.
NNNN
9 Views