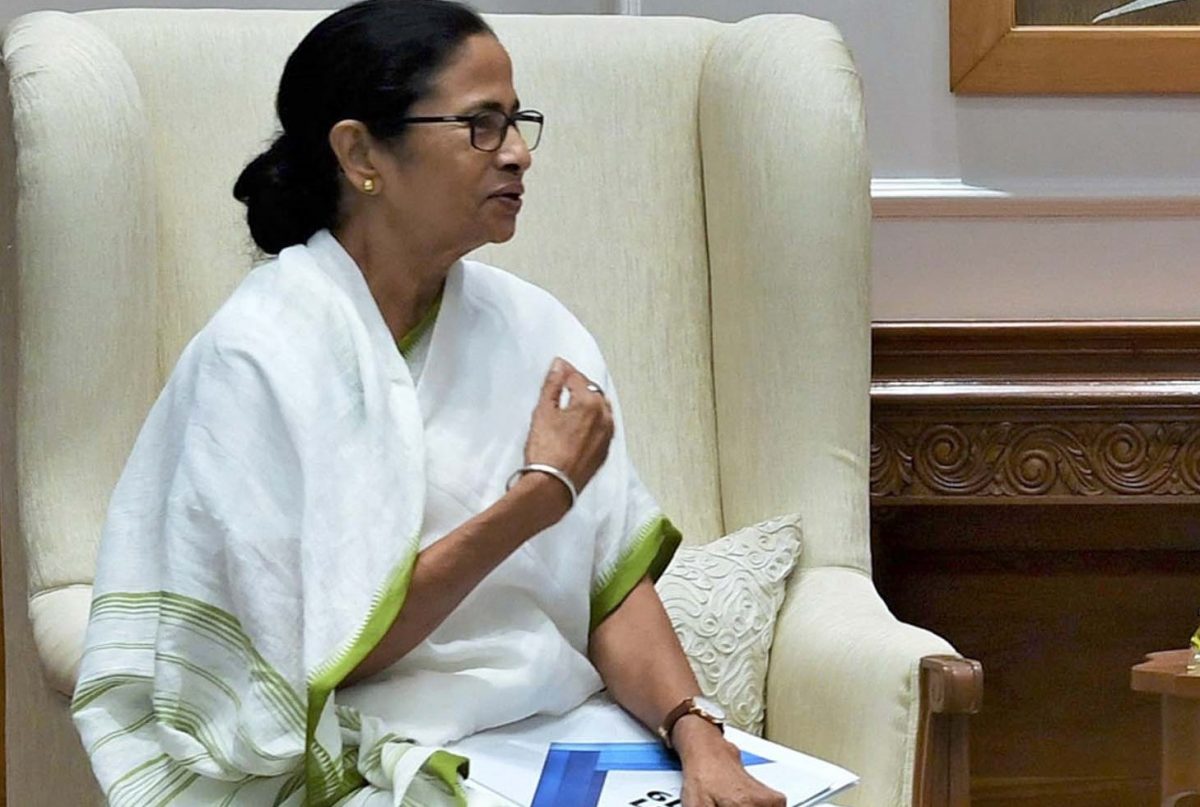 New Delhi, Sep 19 (UNI) West Bengal Chief Minister Mamata Banerjee met Union Home Minister Amit Shah here on Thursday, a day after she met Prime Minister Narendra Modi here. After the meeting at the Home ministry, Ms Banerjee told reporters that she has not met Mr Shah after he took charge as Home Minister. Ms Banerjee said she discussed the National Register of Citizens issue and discussed situation at the border also.
Trinamool Congress supremo Mamata Banerjee has invited Prime Minister Modi to attend a coal bloc function in Birbhum district in October and also gave a freehand to the Centre to 'make suggestions' for changing the name of West Bengal. "We have passed a resolution to change the name of West Bengal thrice. So, I told him today, if you have any change to suggest or alter and add anything but keeping the word Bangla intact, they can do it," Ms Banerjee told reporters on Wednesday after her much-talked about meeting at PM's official residence at 7 Lok Kalyan Marg.
The meeting had come within days the CBI dragnet almost touched former police commissioner Rajeev Kumar in the Saradha chit fund case. She also had kept herself away from attending the Prime Minister's swearing in ceremony for the second time on May 30 and in June boycotted a Niti Aayog meeting as well.
Tags:
65 Views