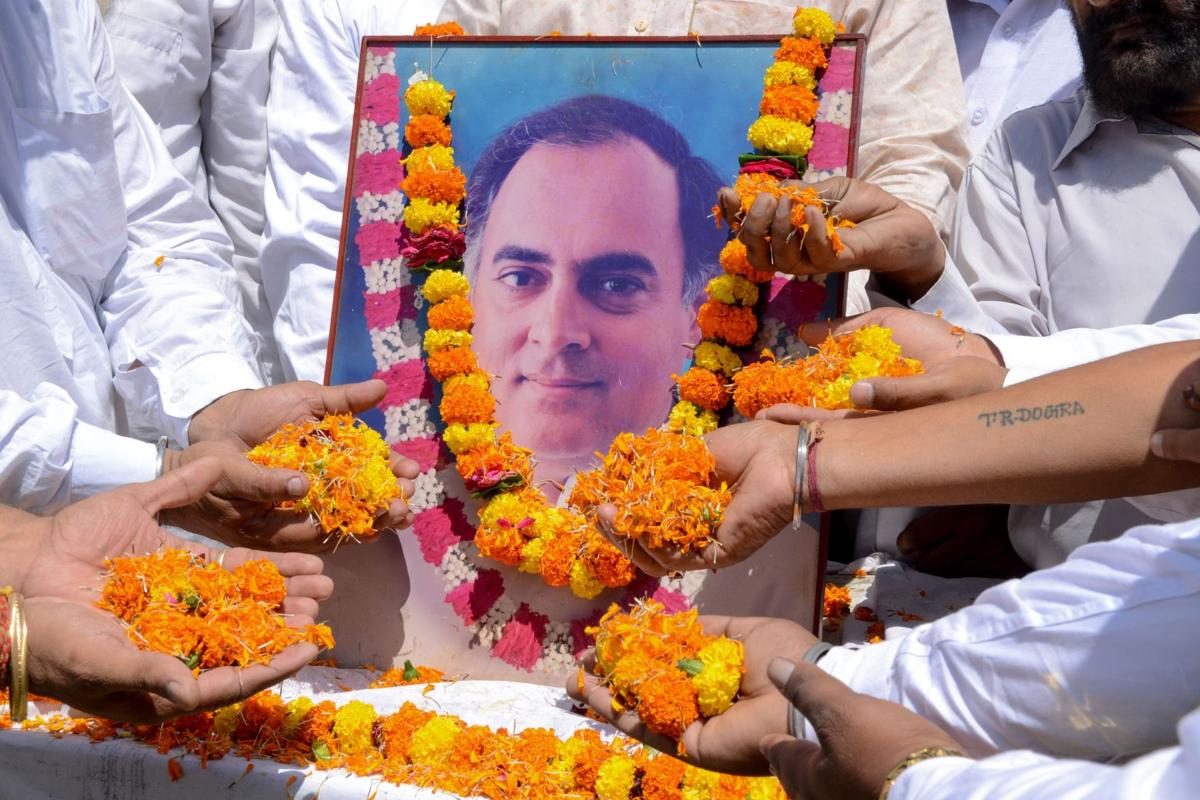 West Bengal chief Minister Mamata Banerjee on Tuesday paid tribute to former Prime Minister Rajiv Gandhi on his 75th birth anniversary.
"Tribute to former Prime Minister Rajiv Gandhi ji on his birth anniversary," Ms Banerjee posted on her social networking page. "I knew him well and fondly remember him," she added.
Born on this day in 1944, Gandhi was served as the 6th Prime Minister of India from 1984 to 1989. He took office after the 1984 assassination of his mother, Prime Minister Indira Gandhi, to become the youngest Indian Prime Minister at the age of 40.
Gandhi was assassinated in 1991 by a woman operative of the separatist Lankan Tamil outfit LTTE at a rally in Tamil Nadu's Sriperumbudur. In 1991, central government posthumously awarded Gandhi the Bharat Ratna, the country's highest civilian award.
At the India Leadership Conclave in 2009, the Revolutionary Leader of Modern India award was conferred posthumously on Gandhi.  (UNI)
Tags:
25 Views