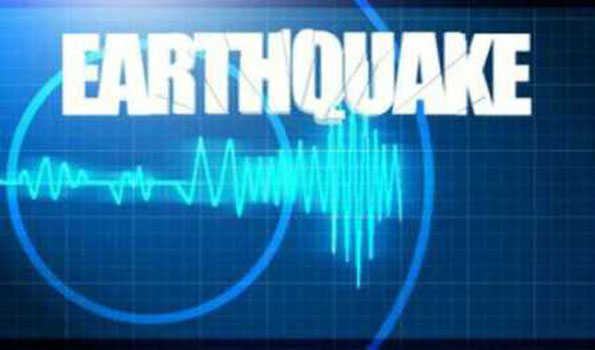 A moderate intensity earthquake on Tuesday hit parts of Kashmir valley, including this summer capital.
Official sources said that people ran out of their houses in panic, after a moderate intensity earthquake occurred at around 1632 hrs in Srinagar and some other parts of the valley. However, they said there were no reports of any damage to the property anywhere in the valley.
"No loss of life or injuries were reported," a Met Department Spokesperson said, adding that the details about the epicenter and magnitude of the earthquake were being collected.Mild tremors were felt across the northern India on Tuesday afternoon.
According to latest reports, tremors were felt here in national capital along with Jammu and Jalandhar.
(UNI)
Tags:
23 Views