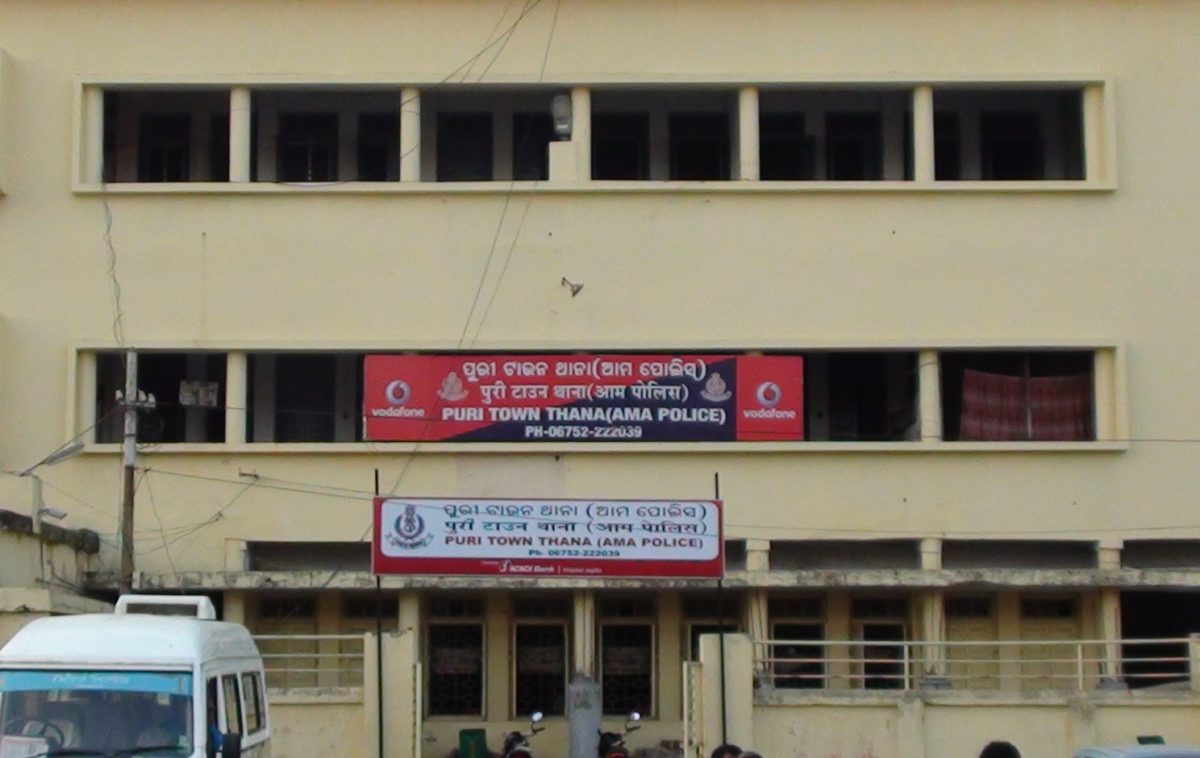 Puri, Oct 31 (UNI) Puri police have taken a minor girl into custody for taking pictures of Anand bazar of Sri Jagannath temple and making it viral in Tik Tok social media. The police, however, is in dilemma whether to prosecute the minor girl responsible for making the photographs inside the temple viral in social media.
On an earlier occasion, the police have not taken any action on  number of persons including a police assistant sub-inspector and a senior officer of Archaeological Survey of India (ASI) who had uploaded inner pictures of Sri Jagannath temple in social media.
They were let off after they apologised for their actions and promised not to repeat it in future. On the other hand., the Simhadwar police have registered a case and after tracking the upload device identified the minor girl and took her into custody from her Nimapara house. Senior residents and lawyers were up in arms against her prosecution and pointed out that if police ASI and a senior officer of ASI were let off after tendering their apologies why police attempt to prosecute a minor girl who pleaded innocence and was not aware of restrictions and had apologized.
Even Advocate Prasana Kumar Dash who filed the complaint against some unknown persons for making the video of the inner area of the temple viral dubbed the police action as unfair.She should have been issued a warning by police and released, Mr Dash remarked .The police action, he alleged was meant to cover up the inefficiency of police. The investigating officer, the advocate said should have ascertained the real-time action and date of her taking pictures in the temple and identified the police personnel on duty at temple gate at that time and prosecute him for dereliction of duty.
Instead of acting on the police personnel on duty for the lapses, the police was going to prosecute only the minor girl. Mr Dash said there were scores of police personnel frisking the devotees entering into the temple at all four gates and devotees had to pass through metal detector gates. He questioned how the minor girl entered into the temple with her mobile or camera and took pictures.
This apart there were a number of police and temple security personnel deployed at various points inside the temple complex who were keeping a close vigil on the visitors through CCTV cameras installed in the temple outer complex. Senior citizen and noted lawyers while decrying the police action said the temple, district and police administration should make widespread awareness campaign involving travel agents and all institutions and persons connected with hospitality industry on the prohibition of taking pictures inside the temple.
Tags:
32 Views