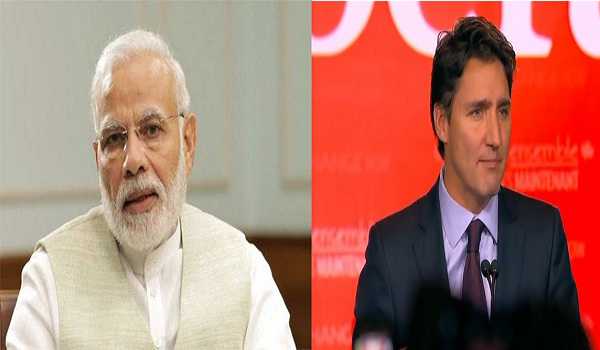 Prime Minister Narendra Modi on Tuesday congratulated Canadian Prime Minister Justin Trudeau for his electoral victory in the federal elections.
"Congratulations Justin Trudeau. India and Canada are connected by shared values and a strong commitment to democracy as well as plurality," Prime Minister tweeted.
He also said that India will be "looking forward to working together to further strengthen bilateral relations".
Justin Trudeau has won a second term as Canada's prime minister after the country's federal election, but the win was not quite convincing and he will only lead a minority government that will be forced to depend on other parties.  (UNI)
226 Views