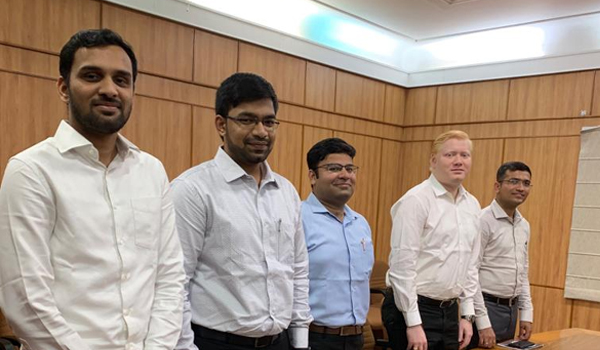 Chief Minister Naveen Patnaik today appointed five probationer IAS officers to help the Puri District Collector to develop the pilgrim town as a world heritage city.
Projects worth Rs 500 crore have been launched for the infrastructure development, security and conservation and protection of heritage of the pilgrim city.
The Chief Minister appointed five probationer IAS Officers to help the district collector for the expeditious implementation of the projects. The Probationer IAS officers will remain in charge of various projects being implemented for the development of Puri.
The state government had launched a demolition drive of all structures around 75 meters from the Meghnad Prachir (wall) of Sri Jagannath temple for security, safety of the 12th century shrine and make the town as international heritage site.
The five Officers are – Survansi Mayur Vikash,   Kirti Vasan V, Dr Subhankar Mohapatra,   J Sonal,  Bhubanesh Devdas Patil.
All the Officers belong to 2018 batch and all of them joined their duty today.
50 Views