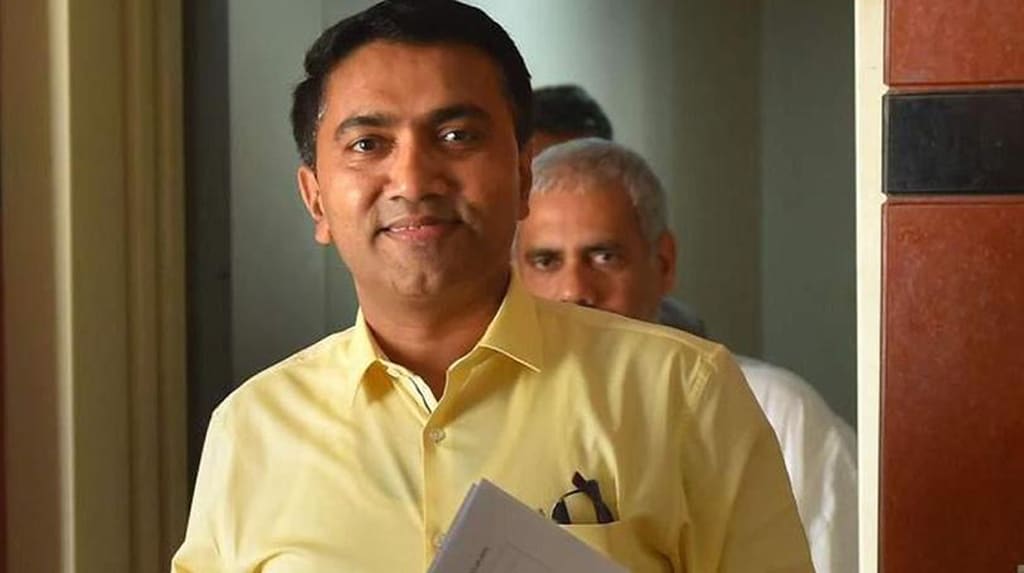 Panaji: The Goa government has no information as to whether persons from Goa attended the religious function organised by the Tablighi Jamaat in Delhi's Nizamuddin area, which has resulted in several COVID-19 cases and also triggered coronavirus eruptions in other parts of the country.
When asked if he was aware of any person from Goa returning to the state, after attending the meeting in Nizamuddin earlier this month, Sawant on Tuesday said: "I have no information. I will check with the police".
24 persons from Delhi who attended the meet have been diagnosed as COVID-19 positive, according to Delhi Health Minister Satyendra Jain. Authorities in the national capital have evacuated nearly 1,000 persons living in the area. Several persons from other states including Telangana, Andhra Pradesh and even Andaman and Nicobar islands, who attended the meeting have tested positive.
2 Views