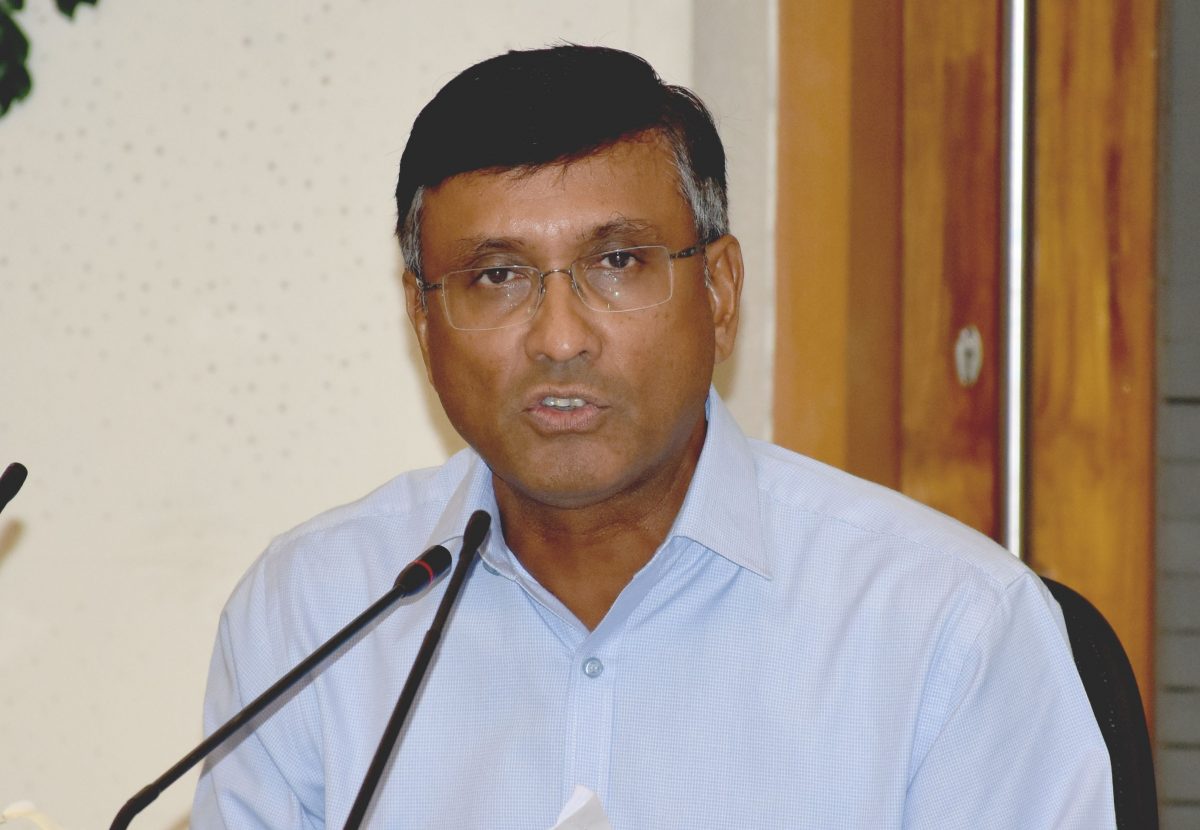 Bhubaneswar:Odisha Cabinet Chaired by Chief Minister Naveen Patnaik today approved eight Rural Piped Water Supply Projects worth Rs 1324.83 crore. Chief Secretary Asit Tripathy told news persons after the cabinet  meeting that the government decided to execute four individual Rural  Piped Water Supply projects under one package to provide safe drinking water to the mining affected areas ofJajpur, Keonjhar, Mayurbhanj  districts out of OMBADC funding.
More than 3.20 lakh people of 384 villages under 63 GPs in three blocks-Sukinda of Jajpur district, Hatadihi block of Keonjhar district and Kusumi block of Mayurbhanja district  will be benefitted by the scheme. The cabinet today approved the lowest tender of M/S NCC Ltd, Hyderabad amounting to Rs 644.57 crore  for the executive of the work.
The Cabinet approved the tender of M/S Voltas Ltd, Thane amounting to Rs 349.38 crore  for the execution of two individual Rural  piped water supply projects under one package to provide safe drinking water to the water scarcity areas of Dhenkanal district.The funds for the implementation of the project would be given out of state plan BASUDHA.
As many as 3,17,914 people in two blocks-Odapada and Hindol of Dhenkanal district would be benefitted by it, Similarly, the cabinet also took a decision to execute  two individual Rural piped water supply projects under one package at a project cost of Rs 333.88 crore to  provide safe drinking water to 1,00,225 people in Barakote and Reamal block of Deogarh district.
All the projects are targeted for completion within a period of two years.
Tags:
32 Views