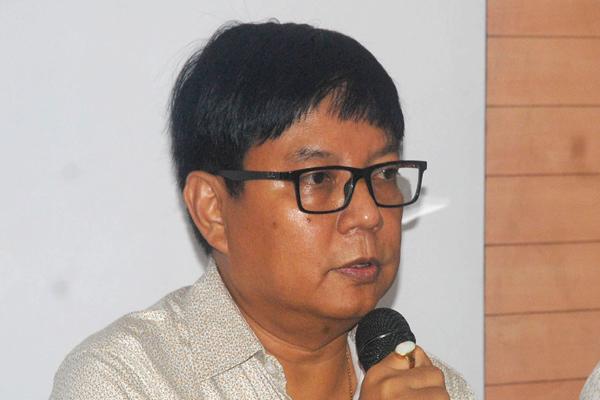 Leader of Opposition of Legislative Assembly in Assam, Debarata Saikia , has urged Chief Minister Sarbananda Sonowol to take immediate action over the reports of harassment of people from the state in various neighbouring states of North East post the publication of National Register of Citizens (NRC).
Saikia said various student organizations in states of Meghalaya, Mizoram and Nagaland were harassing people coming from Assam demanding identity proofs.
"Many were being stopped and police forces are also demanding identity cards as well as documents relating to NRC,"  Saikia said at a media interaction in Sibsagar district in Upper Assam.
Even when the first draft was published in 2018, a similar situation prevailed in Meghalaya.
Recently Meghalaya Chief Minister Conrad Sangma said they had evicted at least 223 people belonging to Assam as these people failed to provide any documentary proof of them being included in the NRC.
Giving instance, Saikia stated that even after the central government statement that non-inclusion of a person in the NRC does not label a person to be an illegal migrant or foreigner. It is up to the Foreigners' Tribunal and the Judiciary to decide if a person is a foreigner or Indian after the publication of the NRC. (UNI)
Tags:
13 Views