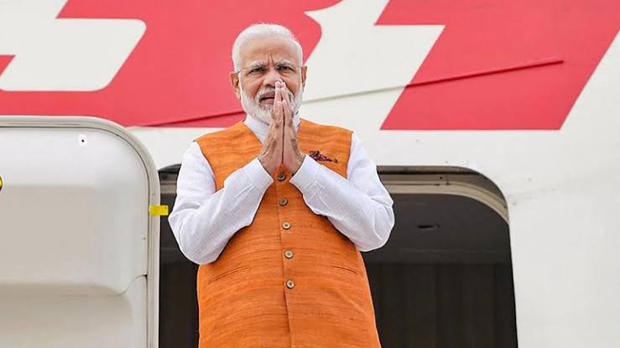 Bangkok, Nov 4 (UNI) Prime Minister Narendra Modi, who is on a three-day visit to Thailand, attended the East Asia Summit here on Monday. "Coming together for common good! PM Narendra Modi joins other leaders participating at the 14th East Asia Summit in Bangkok, a unique leader-led forum driving peace, stability and prosperity in the region," tweeted MEA spokesman Raveesh Kumar.
Matters related to Sustainable Development, terrorism, South China Sea, North Korea and Rohingya refugees may figure in the talks. Mr Modi will later in the day join the leaders of 15 key nations including China, Japan, South Korea and Australia for the crucial third RCEP meet.
On the last day of his stay here, Prime Minister will also hold bilateral talks with his counterparts from Australia Scott Morrison and Vietnam Nguyen Xuan Phuc.
Earlier in the day, Mr Modi held bilateral meeting with his Japanese counterpart Shinzo Abe and both the leaders decided to further strengthen the bilateral cooperation especially in third countries for achieving the shared objective of peace, prosperity and progress of the Indo-Pacific region.
Tags:
11 Views