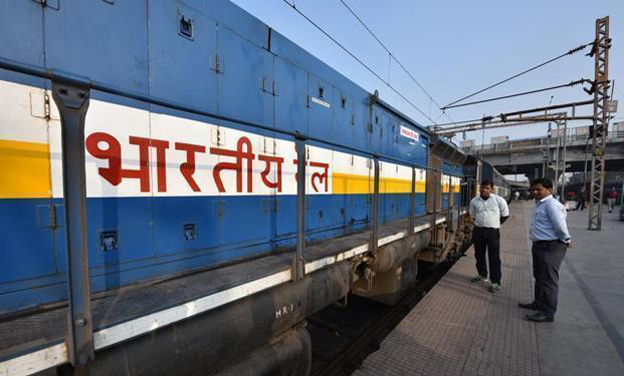 New Delhi, Nov 28 On the sit-in by "Divyangjan" at Mandi House, here regarding issues in their recruitment in the Railways, on Thursday the Railways ensured that notification of the required number of reserved vacancies, conduct of the entire recruitment, and filling up of posts meant for them have been transparent and fair. The Railways said the recruitments were also in accordance with statutory provisions and the law of the land in this regard.
A centralised notification for around 63000 Level-1 vacancies for all Railway zones across Indian Railways was issued in February 2018 by Railway Recruitment Boards.
This notification had initially 729 vacancies for disabled in three categories: Orthopaedic, Visual, and Hearing Disabled.
The major chunk of vacancies was notified for Orthopaedically Disabled, based on job and suitability requirements of the posts advertised.
The candidates could apply to be considered for vacancies of one of the 16 Railway zones of their choice.
An organisation of visually impaired persons filed a PIL in the Delhi High Court in February 2018.
In the meantime, the revised Disabilities Act, 2016 had been enacted by then and notified by the Department of Personnel & Training of the Government in January 2018.
20 Views