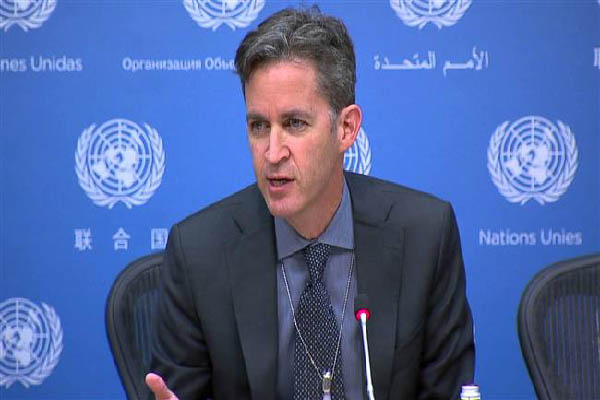 Amid ongoing threats and violence against journalists, UN-appointed rights expert David Kaye has led calls for all countries "to create enabling environments" for freedom of expression, in both digital and traditional media.
In a joint declaration issued on Thursday by global rights experts, Kaye, who is the Special Rapporteur on Freedom of Opinion and Expression, urged States to recognise people's right to use the Internet as "an essential condition" for them to express their views.
At the same time, the experts' joint declaration also urges private firms to respect these rights, while also calling for independent oversight, transparency and accountability.
Tags:
7 Views