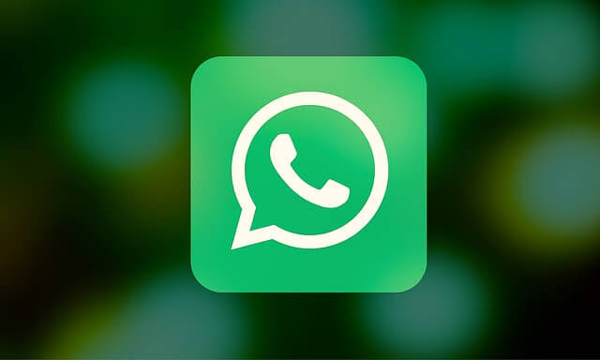 New Delhi, Dec 2: The Supreme Court on Monday asked former RSS ideologue KN Govindacharya to withdraw his plea on account of mistakes in his petition against WhatsApp messenger, for failing to disclose the hack using spyware Pegasus, developed by Israel's NSO Group Technologies.
A bench of the apex court, headed by Chief Justice (CJI) SA Bobde, asked Govindacharya to withdraw his petition, as it contains some mistakes. "The petitioner is given liberty to file another petition," the Court observed.
Govindacharya had filed the Criminal Writ Petition against the Facebook subsidiary for perjury on the grounds that WhatsApp claims that there is end-to-end encryption in the app, which protects the same from being breached. A Court-monitored SIT to look into the matter, was also prayed for by petitioner.
The matter was argued by Senior advocate Vikas Singh, along with Virag Gupta. The Court had asked  Govindacharya to place documents or evidence against the Facebook or WhatsApp statement, showing offence of perjury. The Counsel for the petitioner requested that liberty be given to file the amended petition.
The Court asked, why this matter should not go to the High Court. Counsel for WhatsApp Mukul Rohatgi stated that matters of similar nature are transferred to the Supreme Court. On this,  Govindacharya's counsel stated that there is more reason that this matter be heard by this court.
He further submitted that there is no remedy for Indian users as the intermediary rules are not notified. The Court allowed to withdraw the petition and file appropriate proceedings.
As per the petition,  Govindacharya has made prayer for a NIA /Court Monitored SIT investigation by an FIR against WhatsApp, Facebook, NSO Group and others 2. The petitioner has requested for immediate stopping of unauthorised use of Pegasus by the Government.
7 Views