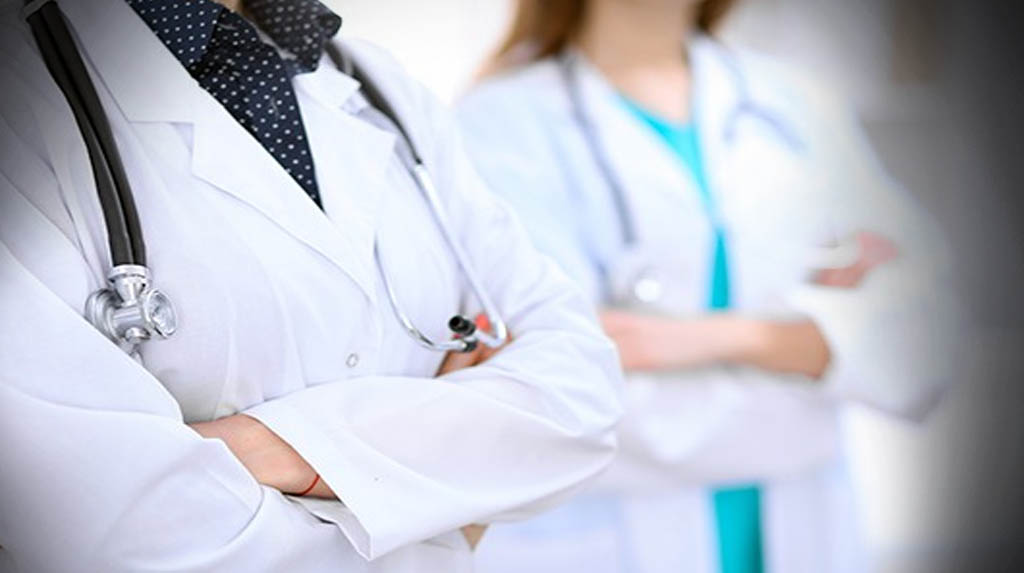 Kottayam:  The recruitment of 21 nurses and lab technicians on contract basis was called off, here on Saturday.
Hundreds had turned up at the Kottayam district hospital, which is a Covid hospital, during the day.
Aspirants had started queueing up since early morning. By around 11 a.m, a large crowd of candidates had gathered there, throwing the social distancing norms to the wind.
The print as well as the electronic mediapersons too had arrived in numbers.
By that time, the authorities decided to postpone the recruitment, upsetting the aspirants.
"Why are they doing this? They knew about the lockdown and yet advertised the posts," said an angry aspirant.
Another person said, "We were standing in a queue observing the social distancing norm. But they cancelled the recruitment."
7 Views