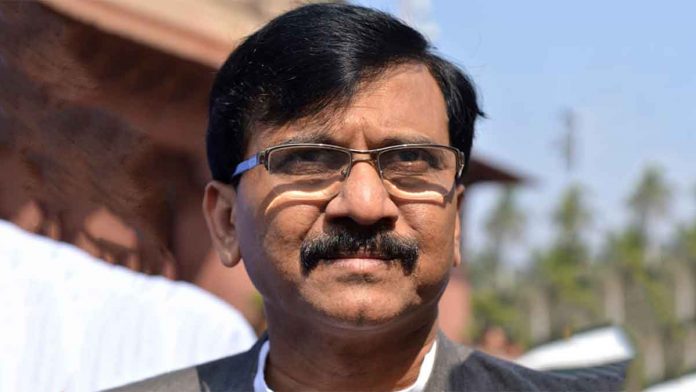 In the midst of high decibel political stalemate in Maharashtra where the differences between both the saffron allies, the Shiv Sena and the BJP, seemed to have reached point of no return, senior Sena leader Sanjay Raut on Friday mocked at the BJP quoting a verse by former Prime Minister Atal Bihari Vajpayee.
"Let us take two vows like Arjuna, never to be helpless and never to run away," he wrote in Hindi referring to Vajpayee's famous lines 'Agni Pariksha mein….'.
The Sena leader and Rajya Sabha MP had mocked at BJP on Thursday also when he had tweeted saying, "while the BJP did not have ground underneath its own feet, yet it is displaying immense confidence".
Sena is insisting on rotational Chief Minister in Maharashtra – where the just concluded polls threw up a mandate giving pre-poll allies BJP – 105 and Sena – 56 seats.
Both the parties make it to majority in the 288-member assembly but the alliance partners have failed to reach an agreement on government formation during last fortnight.
The results of state polls came on October 24 and the term of the Maharashtra assembly ends on Saturday. In case no party or alliance comes forward to stake claim for forming the government, the western state could head for President's Rule.
NCP and Congress have for the present reconciled to sit in the opposition.
Tags:
24 Views