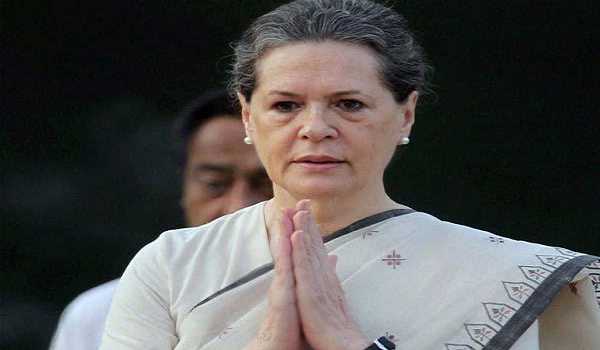 New Delhi, Aug 10 (UNI) United Progressive Alliance chairperson Sonia Gandhi was appointed as the new interim Indian National Congress president by the Congress Working Committee (CWC) here on Saturday.The decision was taken after marathon meeting of the CWC, senior party leader Ghulam Nabi Azad said.
The appointment of Ms Gandhi came after Rahul stuck to his decision to not to continue as party president despite the CWC requesting him to reconsider it.The CWC on Saturday met twice to deliberate on the selection of new party chief.In the morning, the CWC urged Rahul to continue as president saying that the Congress needs a strong leader like him at the top post.
As Rahul stuck to his decision,the CWC setup five committees to hold the broader consultation on selection of new party chief.The panels were asked to submit the reports at the second meeting.
262 Views