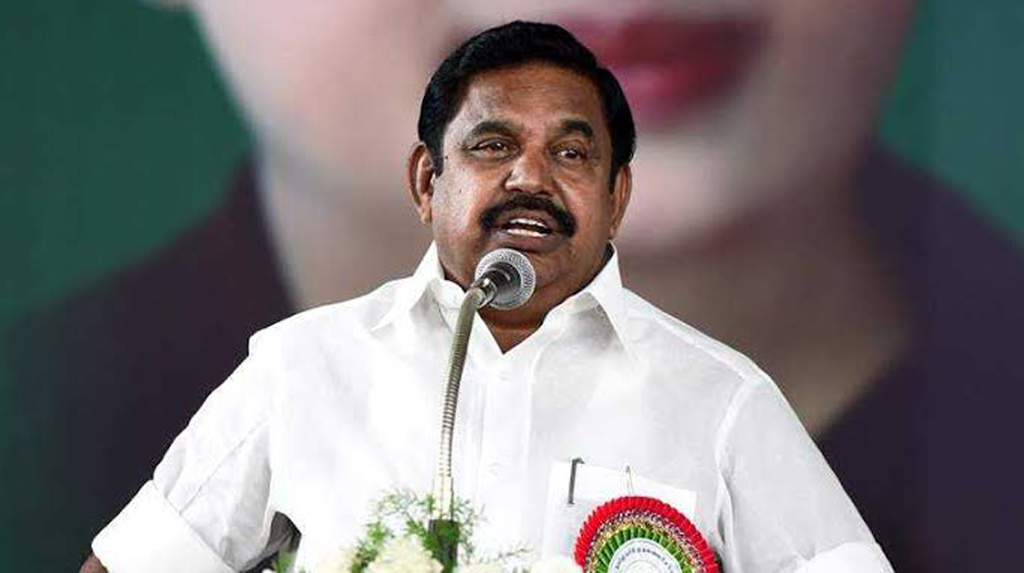 Cehennai: Tamil Nadu Chief Minister K. Palaniswami on Friday warned of strict action against those violating the nationwide lockdown in the southern state.
Pointing out the statement of Prime Minister Narendra Modi that movement of essential items should be allowed, Palaniswami said the supply problem will get sorted out soon in his state.
Speaking to reporters after visiting various shelters set up for migrant workers in Tamil Nadu, Palaniswami said people need not come out on the street daily to buy essential items and can purchase them for a week at a stretch.
Palaniswami said there are about 1.34 lakh migrant workers from other states in Tamil Nadu and said those housed at the shelters were getting food and clothing.
8 Views