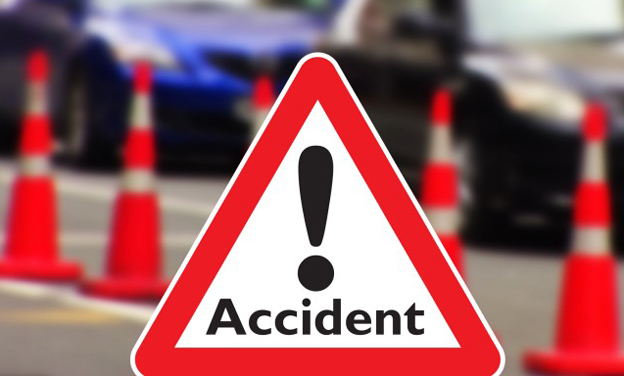 A two-year-old boy and a 30-year-old man lost their lives when an ambulance carrying them collided with a truck here in the wee hours of Friday.
According to local sources , the ambulance was on its way transporting a patient to Safdarjung Hospital from Noida. The accident took place at the Delhi Noida Direct toll booth near the Mathura road at around 0330 hrs, police sources said.
The deceased have been identified as Sunil Kumar , who was the technician of the ambulance and the two year old boy , who is the son of Suresh and Manno who also got injured along with their other kid who is four years old.
Sunil who was immediately shifted to LBS hospital succumbed to his injuries.
The driver of the ambulance who has been identified as Vipin , also got injured and is admitted in a hospital. In total , the ambulance was carrying six people including the driver. (UNI)
Tags:
21 Views