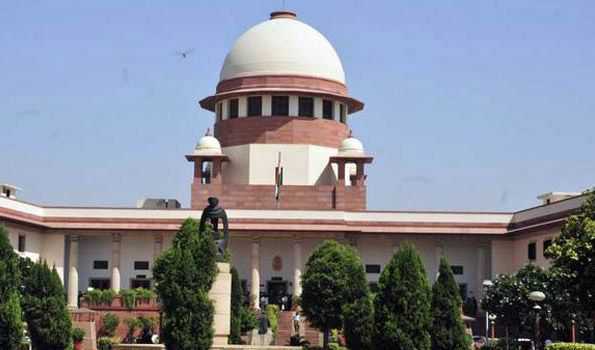 Ayodhya, Nov 9 (UNI) The dream of a grand Ram temple at the Ramjanambhoomi fulfilled after 70 years of intense legal struggle with three persons — Paramhans Mahant Ramchandra Das, former Vishwa Hindu Parishad chief Ashok Singhal and former deputy PM Lal Krishna Advani.
While Paramhans and Singhal are not alive to see the day of their dreams being fulfilled whereas L K Advani, who celebrated 93rd birthday on Friday is fortunate enough to see the day.
With the Supreme Court on Saturday ending the decade-old legal conflict with giving its verdict in favour of the Ram temple, now it's all set to build the grand temple.
The first of the three Ram temple movement champion was Paramhans Ramchandra Das. Born in 1913 as Chandreshwar Tiwari in a Bihar village, he moved to Ayodhya a few years later and became an ascetic, now called Paramhans Ramchandra Das.
According to historical records in public domain and the volumes of writings on the subject, Das was the city president of the Hindu Mahasabha for Faizabad at the time when the idol of Ramlalla was placed inside the central dome of the Babri Masjid in Ayodhya on the intervening night of December 22 and 23 in 1949, two years after Independence.
15 Views