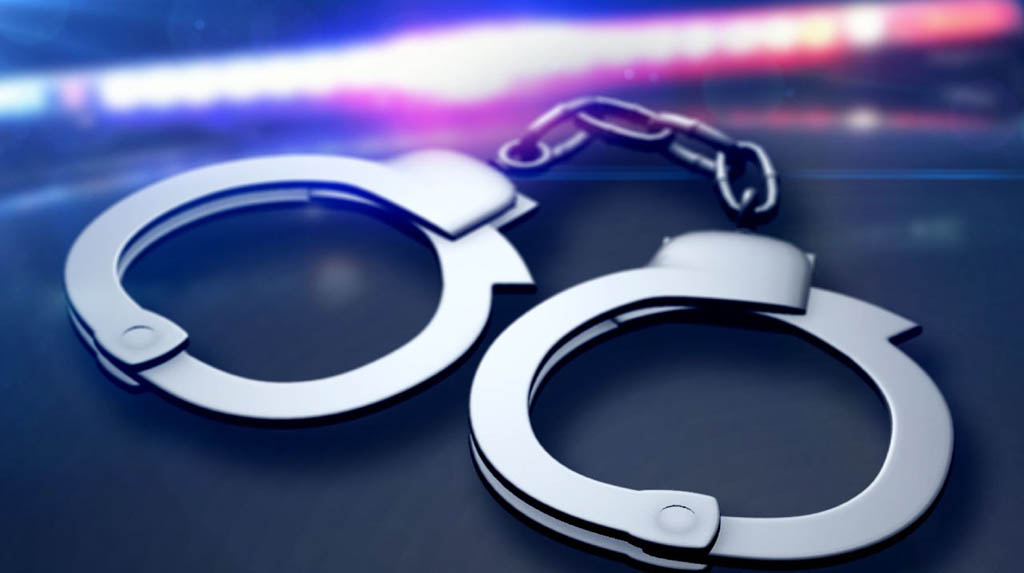 Gurugram: The Gurugram Police have arrested two men for allegedly supplying illegal weapons in the city.
The arrested accused were identified as Kuldeep Singh (32) alias Kullu from Bhiwani district in Haryana and Sachin (22) alias Kalu, a resident of Uttar Pradesh. Kuldeep Singh is stated to be the mastermind.
"Based on specific inputs, the two persons were arrested from Sehrawan ki Dhani near Manesar on Wednesday evening after a brief exchange of fire with the police party. The police have recovered 11 automatic pistols, 7 live cartridges and a Toyota Corolla car from the accused," said Preet Pal Sangwan, ACP (Crime), Gurugram Police.
The weapons were reportedly brought to Gurugram in order to be supplied to criminals operating in the city.
"This is not the first time that the police have nabbed Kuldeep Singh. In 2018, he was arrested in a dacoity and arms act case filed against him at the Rajendra Park police station," Sangwan said.
The police suspect that while in jail, he came in contact with illegal arms suppliers and once he was released, he began procuring illegal weapons from them with the intention of supplying them to criminals in Gurugram.
The accused used to procure automatic pistols from Aligarh in Uttar Pradesh for Rs 22,000 each. The market value of the pistols is Rs 50,000 each, according to the police.
"We are trying to find out if Sachin, the co-accused, has any criminal history. Further probe in the matter is underway," Sangwan said.
216 Views