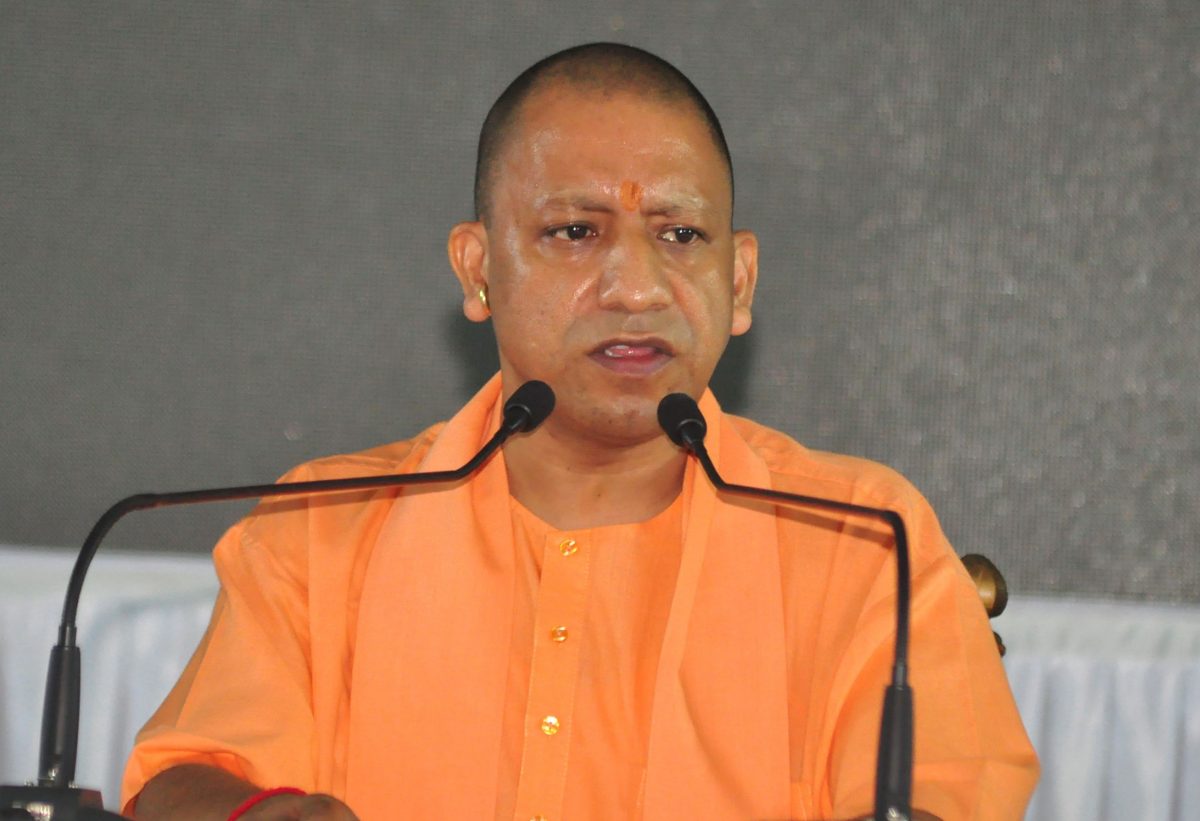 Gorakhpur, Oct 7 (UNI) Uttar Pradesh chief minister Yogi Adityanath here said that everyone will honor decision of Supreme Court on Ram temple. Addressing the media here on Monday CM Yogi said that we hope that long pending confrontation must be ended. He said that every person irrespective of their community should honor decision of Apex court.
Earlier, CM Yogi had said that devotees of Ram will get some good news soon. Following which Opposition party had questioned how he knows about the decision of Court. In his clarification CM Yogi said that he was referring to Deepostav festival to be organized in Ayodhya.
CM Yogi slammed Opposition parties and said they follow only negative politics. He suggested that Opposition leaders should think about public welfare rather spreading hatred.He is on five-day visit to Gorakhpur where he celebrated Navratra festival and worshiped Goddess Durga.
Tags:
258 Views