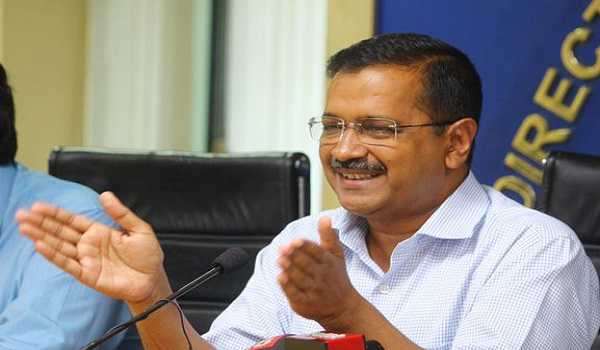 Weeks before the Odd-Even scheme coming into effect in the national capital, Delhi Chief Minister Arvind Kejriwal on Saturday announced that women drivers would be exempted from the Odd-Even scheme keeping in view their safety.
According to the CM, women driving alone, the cars having all women occupants and those with children aged less than 12 years will be exempted. However, the decision regarding the two-wheelers, whether they will be exempted or will be covered under Odd-even scheme, is yet to be taken.
This time, the private owned CNG vehicles will not be exempted during Odd-Even like they were before. The scheme is coming back to reduce air pollution during the winters as part of the seven-point Winter Action Plan of the Delhi Government.
The CM also urged the people of the national capital to not burn crackers on this Diwali for the same reason. This Diwali, the Delhi Government plans to organise a laser show as part of the celebrations. (UNI)
9 Views