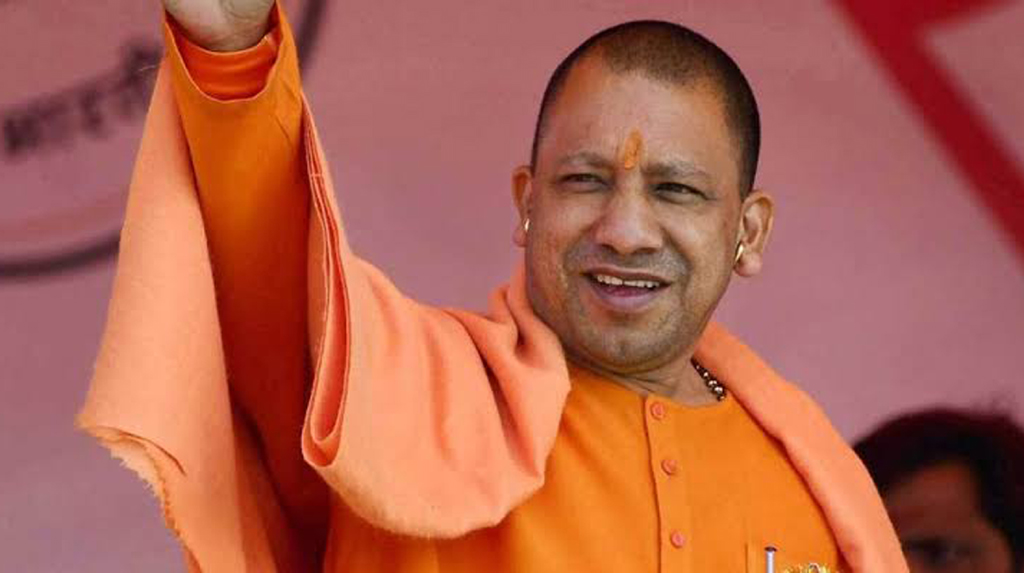 Lucknow: Chief Minister Yogi Adityanath on Friday inaugurated the new building of the state Information Department.
The new building is called the 'Pandit Deendayal Upadhyay Soochna Parisar'. The occasion coincided with the birth anniversary of the BJP ideologue.
Inaugurating the new office, the Chief Minister said that the Information Department works as a bridge between the government and the people with the media playing a key role.
The Chief Minister announced that any accredited journalist who died due to corona, the state government would give a compensation of Rs 10 lakh to the family.
217 Views