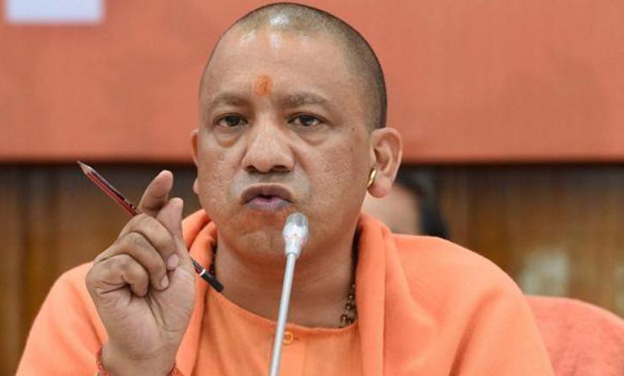 Uttar Pradesh Chief Minister Yogi Adityanath will flag off country's first private train, semi high speed Tejas Express, on Lucknow-New Delhi trunk route on October 4.
The train's commercial run would commence from October 6.
The booking for Tejas Express train has already started. The train will be run by the Indian Railways Catering and Tourism Corporation (IRCTC) six days a week.
The fare of the train from Delhi to Lucknow for AC Chair Car is Rs 1,280 and that for the Executive Chair Car is Rs 2,450 . The Delhi to Kanpur fare for AC Chair Car is Rs 1,155 and the Executive Chair Car is Rs 2,155.
The IRCTC has fixed the Lucknow to Delhi fare price for AC Chair Car at Rs 1,125 and the Executive Chair Car at Rs 2,310. The fare of these trains has been based on dynamic pricing system.
Several new features are set to be introduced including a high-class catering service.
The train will run on every day except on Tuesday. It will start its journey from Lucknow Junction at 0610 hours and will reach New Delhi station at 1225 hours after stopping at Kanur and Ghaziabad. In the return journey, it will start at 1535 hours from New Delhi and will reach Lucknow junction at 2205 hrs with halting at Ghaziabad and Kanpur.
However, on the inauguration day on October 4, the train will run late to leave Lucknow junction at 0930 hrs.
The train will have 9 AC chair car coaches and one executive class bogie to accommodate 758 passengers.
Railway sources here on Saturday said that reservation has commenced from Friday evening and around 100 seats were booked immediately for the inaugural Tejas run for October 6.
The railways went for a trial run of the Tejas on Lucknow -Gorakhpur route on Friday with a maximum speed of 110 KMPH and covered the distance in just over four hours.
Tags:
25 Views