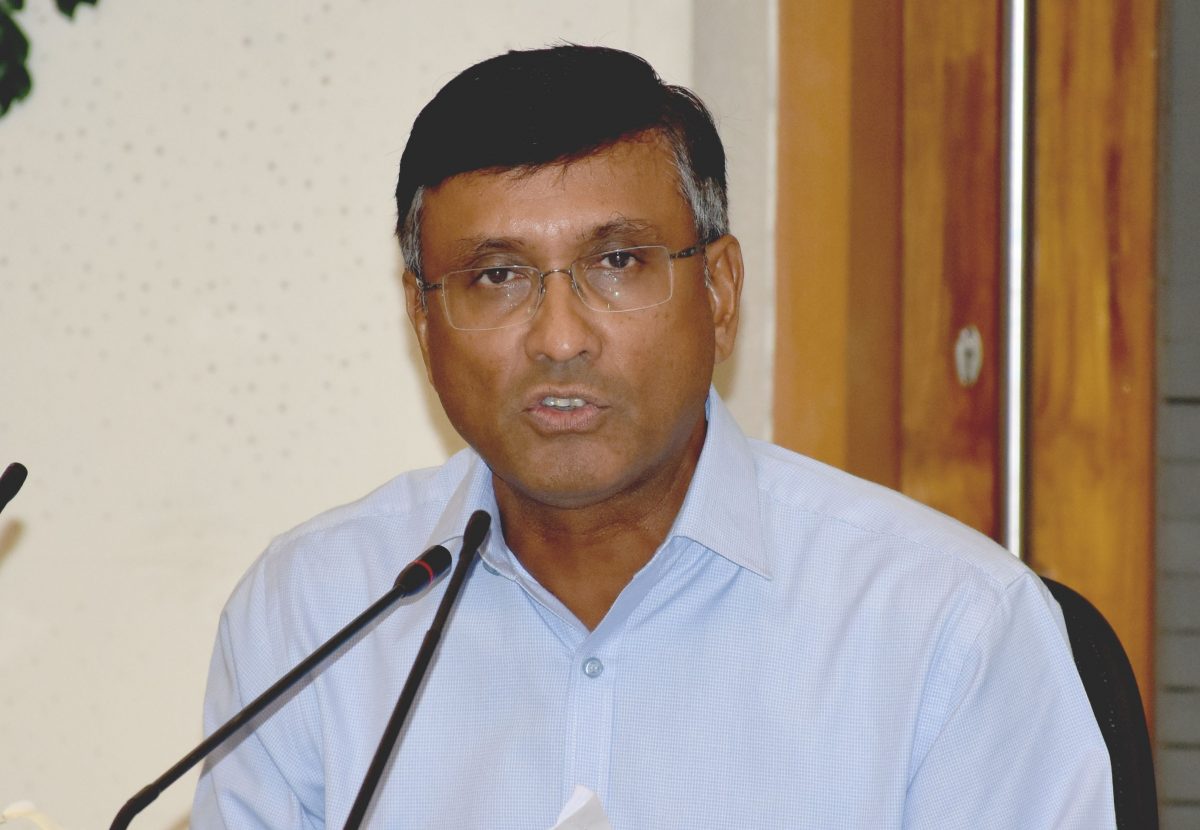 The Samikhsya Bureau
Bhubaneswar: Close on the heels of its aggressive move in favour of eco-tourism promotion, Government has decided to promote home stay facilities at nature trails and eco-tourist spots through Odisha Tourism.
This was decided in a high level meeting held on digital mode under the chairmanship of Chief Secretary Asit Tripathy from Lokseba Bhawan on Monday wherein Secretary Tourism Vishal Dev outlined the issues for discussion.
Highlighting the treasure of nature tourism in Odisha, Tripathy directed the department of tourism to "develop home stay facilities in the remote areas untouched by hotel network".
"Nature trail and experiential tourism is the current fad and, Odisha has much to offer in this sector," he pointed out.
He also directed to "ensure quality hospitality, hygiene and safety of the tourists at home stay facilities".
Such facilities should be linked with global online travel aggregators such as AIRBNB, OYO, MakeMyTrip and on boarded to their respective sites, he advised.
Emphasising that home tourism initiative has the potential to promote local entrepreneurship, the Chief secretary asked the departments of Tourism, Forest & Environment to train the local home stay unit owners and field level officials properly; so that they could provide best cultural, cuisine and social experiences to the tourists.
Development Commissioner Suresh Chandra Mohapatra shared that home stay facilities in Magalajodi and Dangmala have shown encouraging results. Such facilities at other places will attract more tourists and will expand economic activities in rural sector. It can be tapped as a sustainable source of livelihood and income generation activity, he maintained.
The meeting decided that the home stay facility would be supported from the financial year 2021-22 for a period of ten years.
Among others, Additional Chief Secretary, Forest & Environment Dr Mona Sharma, Principal Secretary, Finance, Ashok Kumar Meena, PCCF Wild Life Hari Shankar Upadhayay, Director Tourism Sachin Ramchadra Jagdev along with senior officers from concerned departments participated in the deliberations.
228 Views