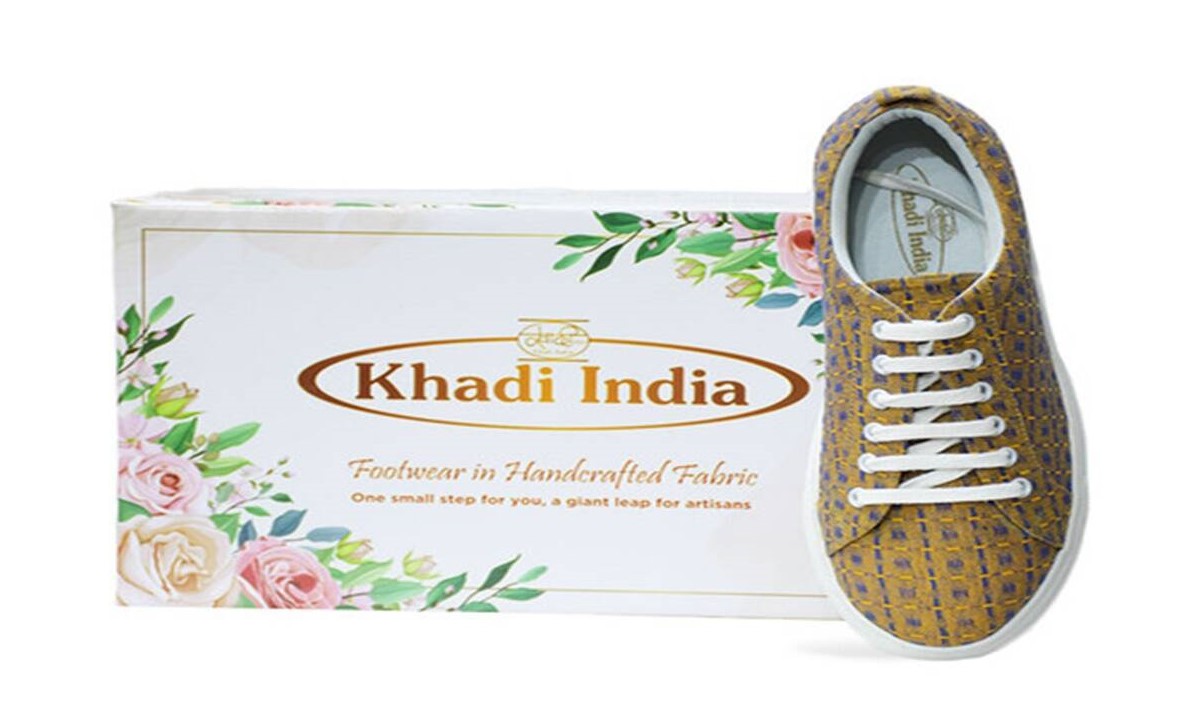 Shyamhari Chakra
Continuing with the Government's "made in India and marketed across the world mission", Khadi & Village Industries Commission (KVIC) launched India's first-ever Khadi fabric footwear today.
Union Minister for Micro, Small & Medium Enterprises, Nitin Gadkari launched it in New Delhi.
Designed by KVIC, the unique range of footwear made from the fabric of silk, cotton and wool has set an initial trade target of Rs.5000 crores.
"Khadi footwear is a unique product. International quality and use of fine fabric like Patola silk, Banarasi silk, cotton and Denim would attract the youngsters who can purchase it online. This footwear is cost-effective," stated Gadkari.
He urged KVIC to develop alternatives to leather accessories like ladies' handbags, purses, wallet in handcrafted Khadi fabric that has a huge potential in foreign markets.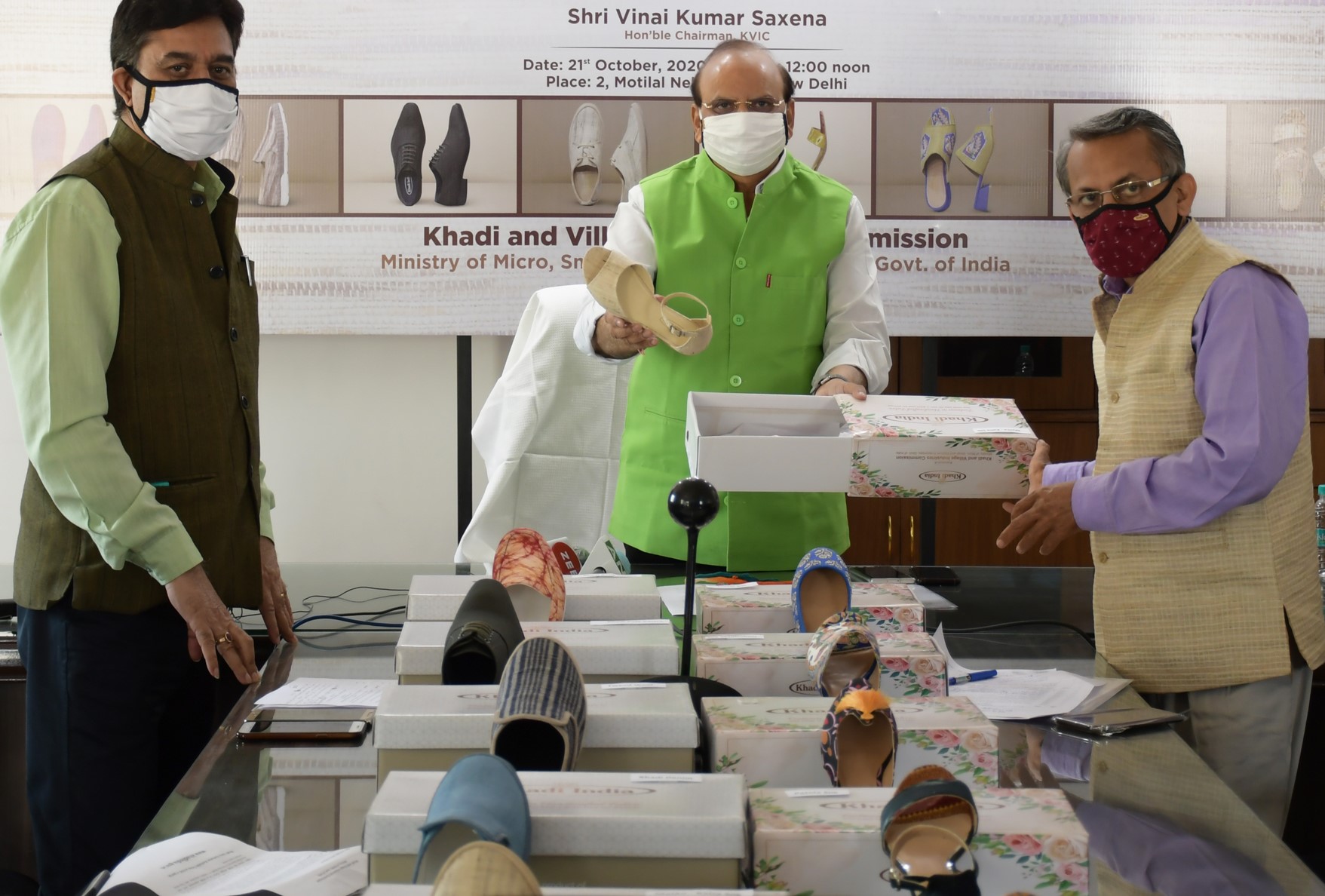 The initial variety of footwear launched include 15 designs for ladies and 10 designs for men.
Available in a wide range of designs, colours and prints, this footwear have been designed to suit clothing for all purposes – formal, casual and festive occasions, KVIC announced.
The price ranges from Rs.1100 to Rs.3300 per pair.
Exquisite Khadi products like Patola silk of Gujarat, Banarasi silk, Madhubani-printed silk of Bihar, Khadi denim, Tussar silk, Matka Katia Silk, a variety of cotton fabric, tweed wool and Khadi poly vastra have been used to make this footwear unique and trendy, the officials elaborated.
The idea behind launching Khadi fabric footwear was to tap the international market where a large section of international consumers is increasingly going vegan, they pointed out.
The Indian footwear industry stands at an annual turnover of about Rs. 50,000 crores that includes exports worth nearly Rs. 18,000 crores.
284 Views