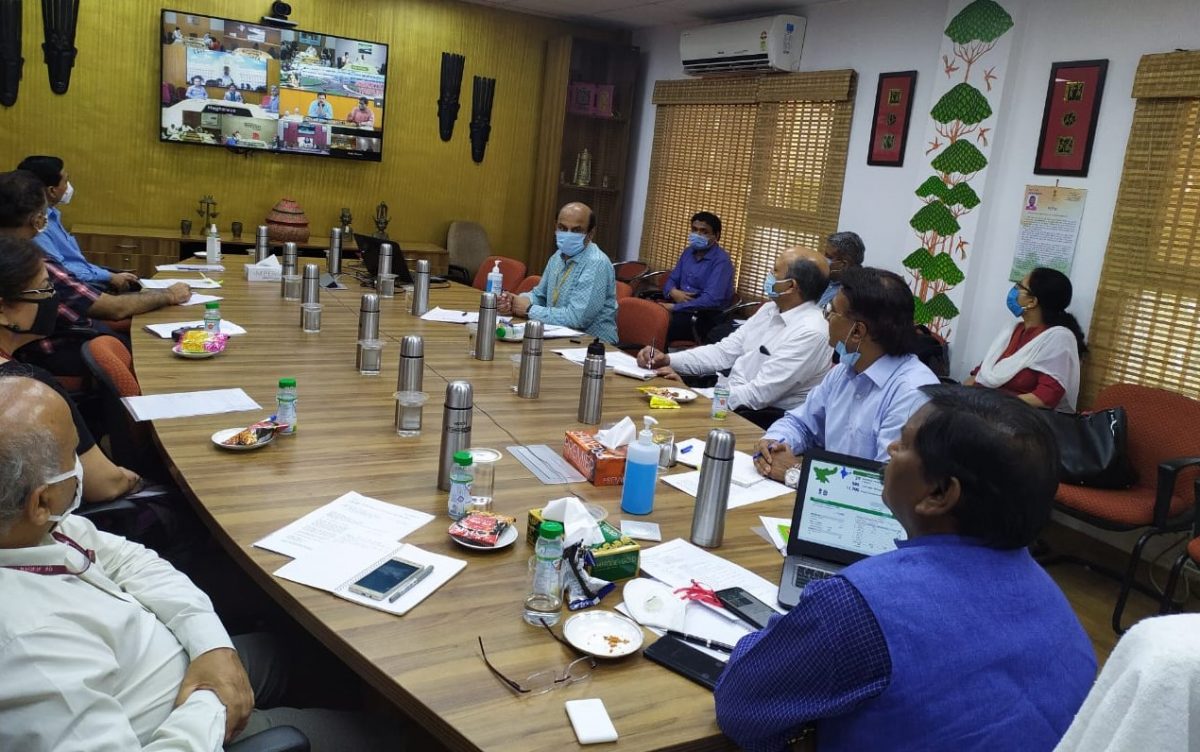 Shyamhari Chakra
In a bid to accelerate the development of the North-East and enhance the confidence of the people of these seven sister-states in the Union Government, the Ministry of Tribal Affairs has teamed up with the nation's premiere management institution – Indian Instituteof Management (IIM) –to promote the vast variety of charming handicrafts of the region.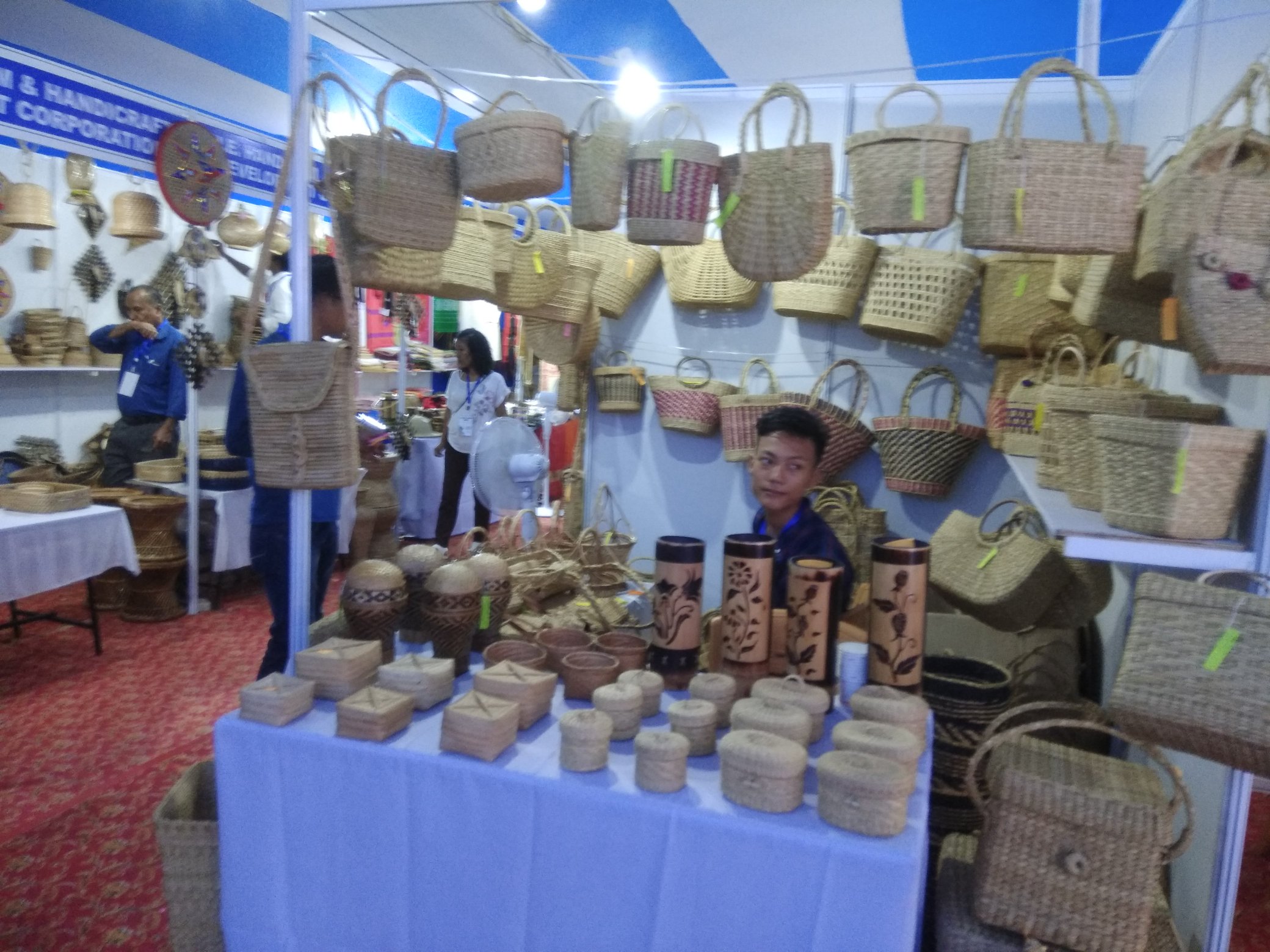 Union Minister for Tribal Affairs, Arjun Munda, on Friday urged upon all the IIMs to devise strategies to bridge the gap between the small artisans of the region and the big business houses of the world.
The Minister proposed this while inaugurating an e-symposium on "Emergent North-East India: Strategic and Developmental Imperatives in Handicrafts" organized by Dr. APJ Abdul Kalam Centre for Policy Research and Analysis of Indian Institute of Management (IIM), in Shillong.
The colourful and creative lifestyle of the people has given birth to a wide variety of captivating crafts traditions. But, their products could not make a mark in the global market due to lack of proper marketing management, he observed.
Lamenting the fact that even an ordinary product like agarbatti is being imported in India, the minister maintained that the bamboos of the North Eastern states can be used in making of better quality of agarbatti, thereby the burden of import can be lessened while creating a huge market for the bamboo sector.
The country should have lesser dependence on foreign products, he stressed.
The minister suggested for drafting of a proper working plan to ensure that the quality and demand of the handicrafts products develop to meet the global market standard. "The trading mind-set of our artisans should be replaced by a spirit of entrepreneurship by upgrading their skills and vision", he stated.
"Institutions like IIMs can play a pivotal role in finding a global market for our artisans", the minister maintained.
Its rich handicrafts apart, the agro-products of the North-East can be put in high demand by converting the region as organic-states, the minister added.
The symposium series,initiated by theDr. APJ Abdul Kalam Centre for Policy Research and Analysis of IIM Shillongaims at bringing together policy makers, institutions, corporates and civil society to discuss and deliberate development initiatives in the North East region.

256 Views