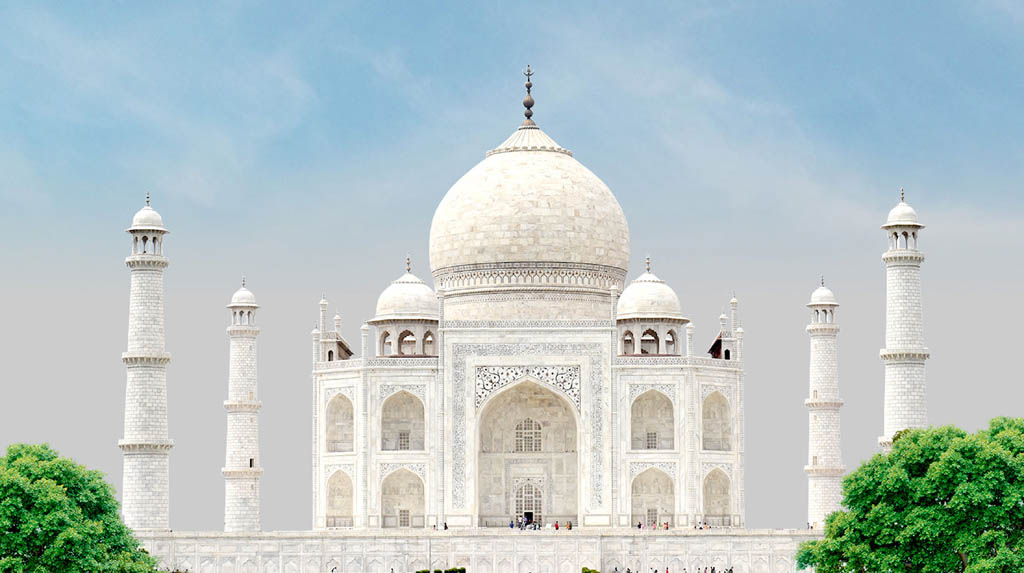 Shyamhari Chakra
Finally, after a record number of 188 days, visitors will be allowed to enter Taj Mahal from September 21.
One of the "Seven Wonders of the World", it was banned for the public since March 17 in view of the ongoing pandemic.
As per decision of the Union Government, all centrally protected monuments were shut down since March 17 to contain spread of corona virus.
However, while all other Archaeological Survey of India (ASI) protected monuments in Agra were opened for the public from September 1, Taj Mahal and Agra Fort remained shut as per the District Administration's decision as they were located closer to containment zones.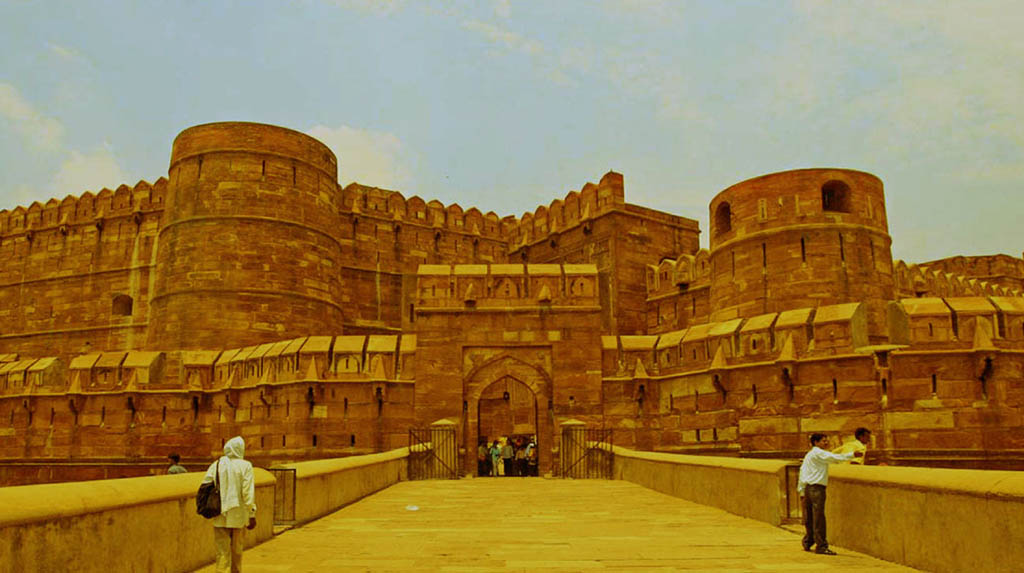 Finally, the Administration has announced to open both the world famous heritage sites for the public with several restrictions in accordance with Covid-19 guidelines laid down by the Ministry of Culture and ASI.
While the monuments will be sanitised at regular intervals, Taj Mahal will allow a maximum number of 5000 visitors per day. The number will be divided into two segments – 2500 during pre-lunch session and the rest during the post lunch session.
Similarly, a maximum number of 2500 visitors will be allowed to visit Agra Fort during a day – 1300 in the morning and 1200 in the evening.
Tickets will be sold online and through the phone app developed by the ASI to avoid issue of physical tickets.
While Taj Mahal will remain closed on Fridays and Sundays, Agra Fort will remain off on Sundays.
Use of face mask will be mandatory for the visitors who will undergo thermal screening at the entry gate. They will have to sanitise their hands and maintain the required physical distance as per the guidelines.
The District Administration has further made rules for restricted movement of the licensed commercial photographers within the premises of Taj Mahal. They will be allocated a time slot for their entry.
In the history of Taj Mahal, the monument had never remained closed for such a long period. It was shut down during the Second World War and subsequently during the two Indo-Pak wars in 1965 and 1971. The latest closure was during 1978 floods in Yamuna river.
264 Views