Shyamhari Chakra
NEW DELHI: Odisha's capital city of Bhubaneswar is gearing up for the 9th annual Samarpan national music festival during March 20-22.
This unique event, that celebrates spiritual and devotional genres of music, is being hosted at Rabindra Mandap by the six-decade-old Bhubaneswar Music Circle (BMC).
The Department of Tourism of Odisha State Government – known as Odisha Tourism – has been the co-host of the festival.
The inaugural evening kicks off with Sangeeta Gosain from Bhubaneswar followed by Anadi Mishra from Jalandhar in Punjab.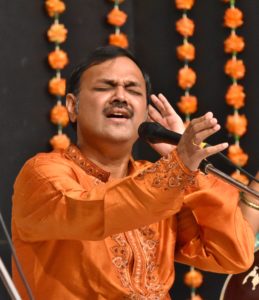 The second evening features Sufi Kalams by Jenab Rajab Ali Bharti from Kota, Rajasthan and Nazrul Geeti by Kolkata-based Sohini Basu.
Assam's Bargeet and Maharashtra's Abhanga are scheduled for the concluding evening of the festival by Sangeeta Chamuah, from Assam Dibrugarh and the celebrated Pandit Sanjeev Abhyankar from Pune respectively.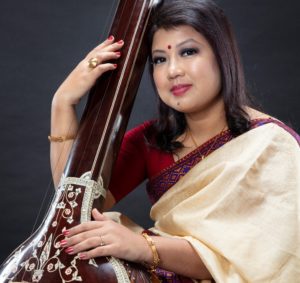 "This annual festival has been receiving rave response, both from the artistes and connoisseurs. This has been the most awaited annual music festival for a large number of music lovers," shared BMC General Secretary Khirod Pattnaik.
"We are delighted that Odisha Government has come forward to support this festival in view of its rising popularity", he added.
Entry to the festival is free for all. However, the audiences are required to follow the Covid-19 protocols, the hosts explained.
The 500-member strong BMC, the only of its kind in Odisha, also hosts its Annual Music Festival featuring stars and stalwarts of Indian classical music in addition to its monthly concert series that presents a number of upcoming artistes.