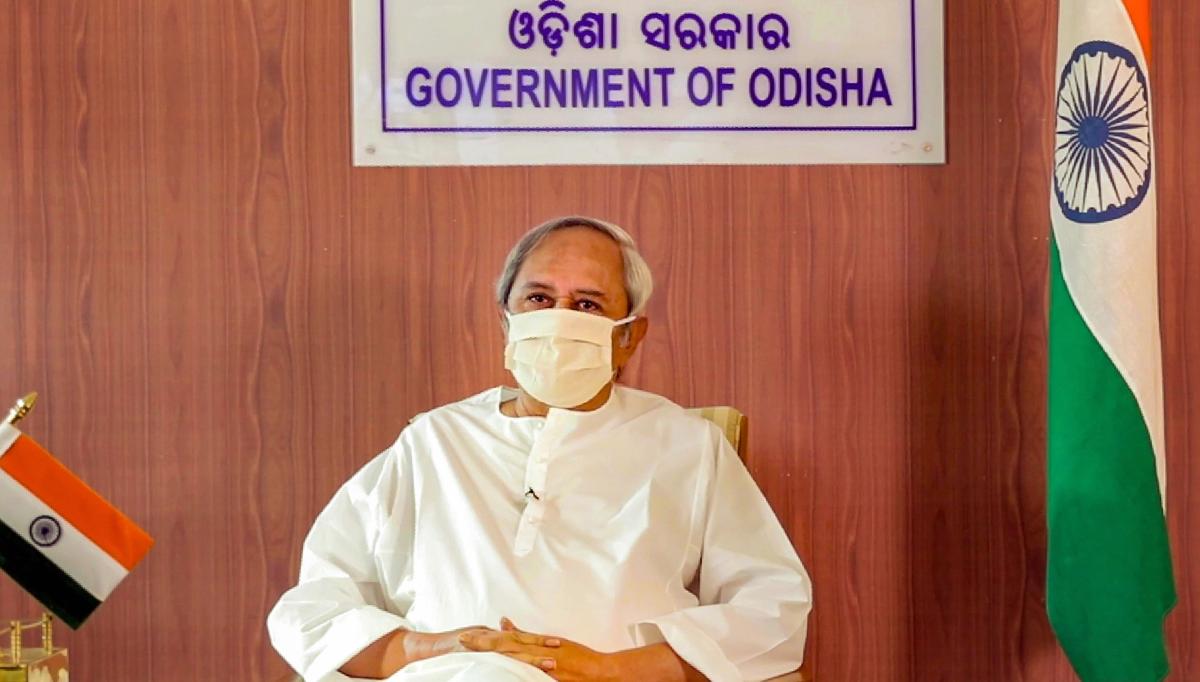 The Samikhsya Bureau
BHUBANESWAR: In view of the second wave of coronavirus emerging in the UK and European nations resulting in lock down situations, Chief Minister Naveen Patnaik has appealed to the people to be quite cautious for the next two months.
The Chief Minister made the appeal while reviewing Odisha's Covid situation and preparedness for vaccination on Wednesday.
As the coronavirus has resurfaced in England and Europe forcing governments to go for lockdown and stringent restrictions, there should not be any laxity in dealing with the ongoing pandemic protocols, the CM emphasised.
"We have to be more cautious and strict in adhering to Covid guidelines for at least the next two months," he stated.
Odisha is fully prepared for effective vaccination, he said,
Expressing satisfaction over Covid management, the CM said that the situation has been successfully controlled so far with dedicated cooperation of all the stakeholders.
He thanked health workers, doctors and all frontline warriors for their hard work in achieving this success.
The Department of Health & Family Welfare has already prepared a list of 3,28,560 health workers in government and private sectors for vaccination in the first phase, Additional Chief Secretary Pradipta Mohapatra informed.
219 Views