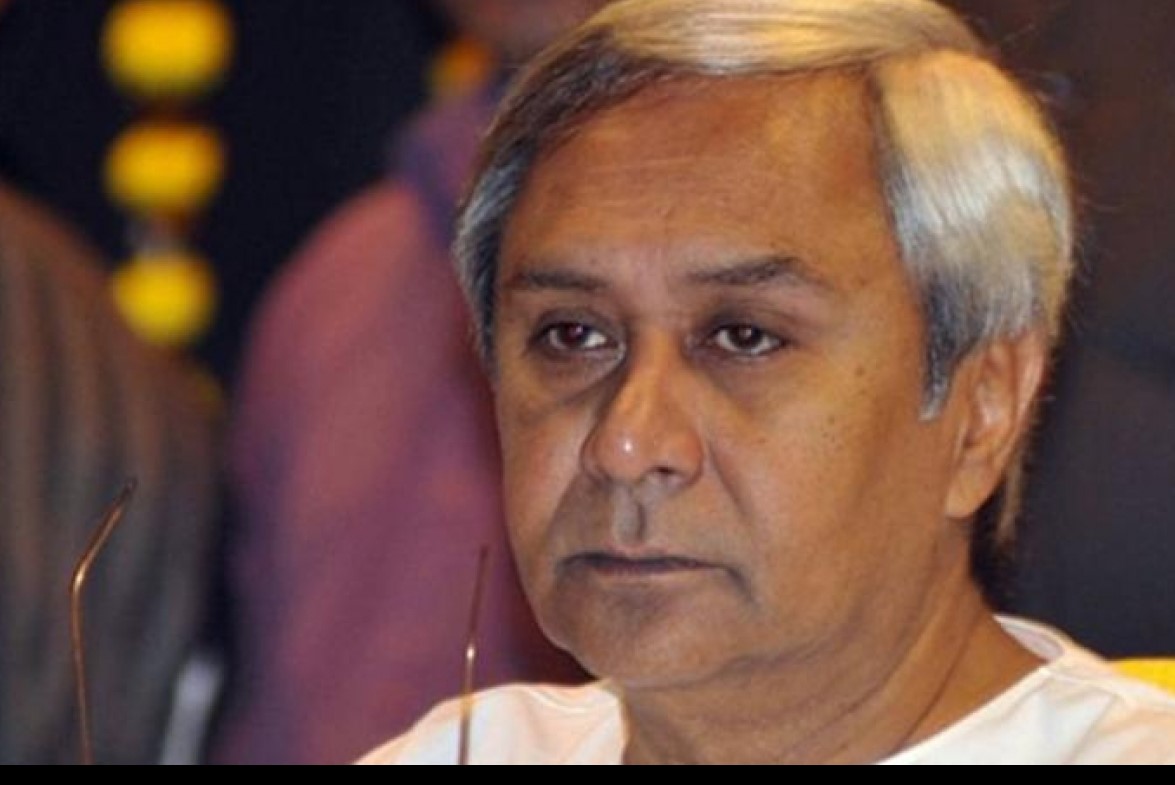 Bhubaneswar:  Odisha Chief Minister Naveen Patnaik has requested the Union Government to confer the long awaited classical status on Odishi music.
In his letter to Union Minister of State for Culture and Tourism Prahlad Singh Patel on Friday, the CM has expressed his concern over the delay in recognition of Odisha's ancient music tradition as classical by the Centre.
A report highlighting the classical elements of Odisha music prepared by the Department of Odia Language, Literature and Culture was sent with the letter.
"The Odishan music has, at least, a tradition of 2000 years and is based on written Shastra and its own core raga. It has a distinctive rendition style based on codified grammar, the characteristic system of classical texts and having its own tala different from Hindustani and Carnatic music. No doubt Odishi music has all the requisite and exclusive characteristics to be recognised as a classical music," the letter explained.
The state's Heritage Cabinet on September 2 approved a proposal to move the Centre seeking classical tag for Odishi music, both vocal and instrumental.
The CM, in his letter, has highlighted the state government's sustained efforts to in his letter also said that his government has undertaken pioneering efforts to get classical status for Odishi music. Premiere cultural institutions like the Guru Kelucharan Mohapatra Odissi Research Centre, Odisha Sangeet Natak Akademi and Utkal University of Culture have been contributing towards promotion of Odisha music, he has pointed out.
Odishi music has made significant impact on Indian cultural scenario. While Odishi dance has been recognised as one of the Indian classical dance forms, ironically Odisha music is yet to be accorded its due classical status, he lamented in the letter.
"I would request you to kindly appreciate our heritage, the elegant and classical elements of Odishi music and confer classical status to Odishi music (vocal and instrumental) to fulfil the long cherished dream of music lovers of Odisha and that of India," the CM wrote.
221 Views