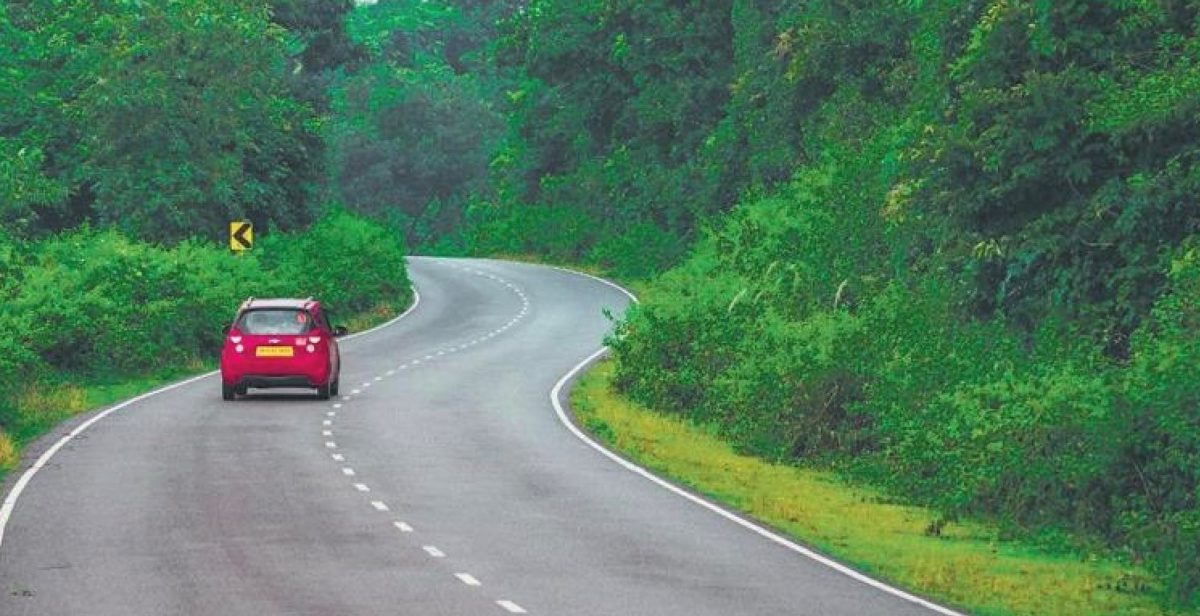 The Samikhsya Bureau
BHUBANESWAR: Continuing with its aggressive initiatives to invite more visitors to the State to revive the ailing hospitality sector for the global pandemic, Odisha Tourism has formulated three travel-by-road circuits between Odisha and neighbouring West Bengal.
The circuits were announced by State's Tourism and Culture Minister Jyoti Prakash Panigrahi during the virtual roadshow hosted by Odisha Tourism to promote Odisha-By-Road campaign.
Deep into the Mangroves – the first circuit – originates from Kolkata and concludes at Bhitarkanika. The route covers exciting destinations like Chandipur Beach, Bichitrapur Mangrove Sanctuary, Aul Palace, Talasari Beach and Bhitarkanika National Park.
The Trail of Cascades-Keonjhar, the second in the series that starts from Kolkata, heads for the north Odisha district of Keonjhar known for its rich tribal culture and scenic nature.
This route covers destinations like Bhimkund Waterfalls, Terracotta craft village at Ghatagaon, Sitabinjhi ancient fresco paintings, Gundichaghgi Waterfalls, Kanjipani Ghat, Badaghagara and Sanaghagara Waterfalls.
The third trip – named as Tiger Trails and Royalty – starts from Kolkata and heads for Simlipal to take the visitors across Similipal Tiger Reserve, Belgadia Palace, Barehipani and the Nawana Valley, Sitakund Waterfall and Ecotourism Zone of Mayurbhanj district that borders Bengal.
In his address, Panigrahi stated that Odisha Tourism is making all these efforts to revive tourism amid the global pandemic. This will provide an opportunity to reach out to the tour operators from West Bengal, he explained and added that Odisha receives about 14 percent of its tourists from West Bengal.
He hoped that the Eco Retreats that the Government has developed this year at Konark, Hirakud, Bhitarkanika, Daringbadi, and Satkosia would be the best attractions for the visitors by road to have a halt.
Odisha would host Mukteshwar Dance festival and Rajarani music festival during the current month in its capital city of Bhubaneswar that would also attract the tourists reaching Odisha by road, he said.
223 Views