Shyamhari Chakra
Bhubaneswar: The Department of Tourism – better known as Odisha Tourism – is gearing up to host four of its major cultural festivals during the approaching winter months.
These branded annual events of the State Government – Konark Dance Festival, Chandrabhaga International Sand Art Festival, Mukteswar Dance Festival and Rajarani Music Festival – mounted in the Golden Triangle of Odisha attract international attention.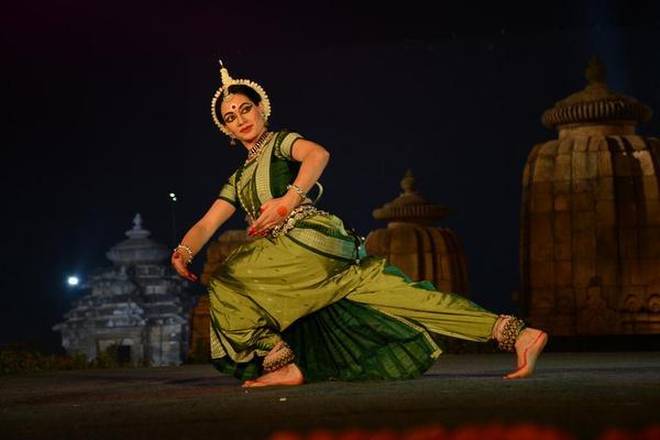 Though uncertainty was looming large over staging of the festivals during the ensuing tourism season due to the ongoing pandemic that has paralysed tourism industry across the globe, Tourism Secretary Vishal Kumar Dev's vision and timely action have brought much cheers for the stake-holders of Odisha's hospitality sector apart from the artistes and connoisseurs.
As per the decision of the Department, the three-decade-old famed Konark Dance Festival will be staged at the Open Air Auditorium from December 1 to 5 this year featuring Indian classical dance styles of Bharatanatyam, Kathak, Kuchipudi, Manipuri and Odissi.
The International Sand Art Festival will also be mounted on the Chandrabhaga beach of Konark coinciding with the Konark festival.
The capital city of Bhubaneswar will host the other two major events – Mukteswar Odissi Dance Festival during January 14 to 16 followed by the Rajarani National Music festival from January 18 to 20.
Like the Konark festival, these two festivals are also staged at world famous heritage sites that has been the unique attraction of these festivals.
Elaborate arrangements are being made to organise these four major festivals in strict adherence of the Covid-19 safety guidelines. The number of audience for the festivals will be limited in order to enable the viewers maintain safe physical distance from each other, officials associated with the festival arrangements said.
In order to enable viewers from all over the world to watch the festivals, Odisha Tourism would ensure live telecast and web-streaming of the events, they added.