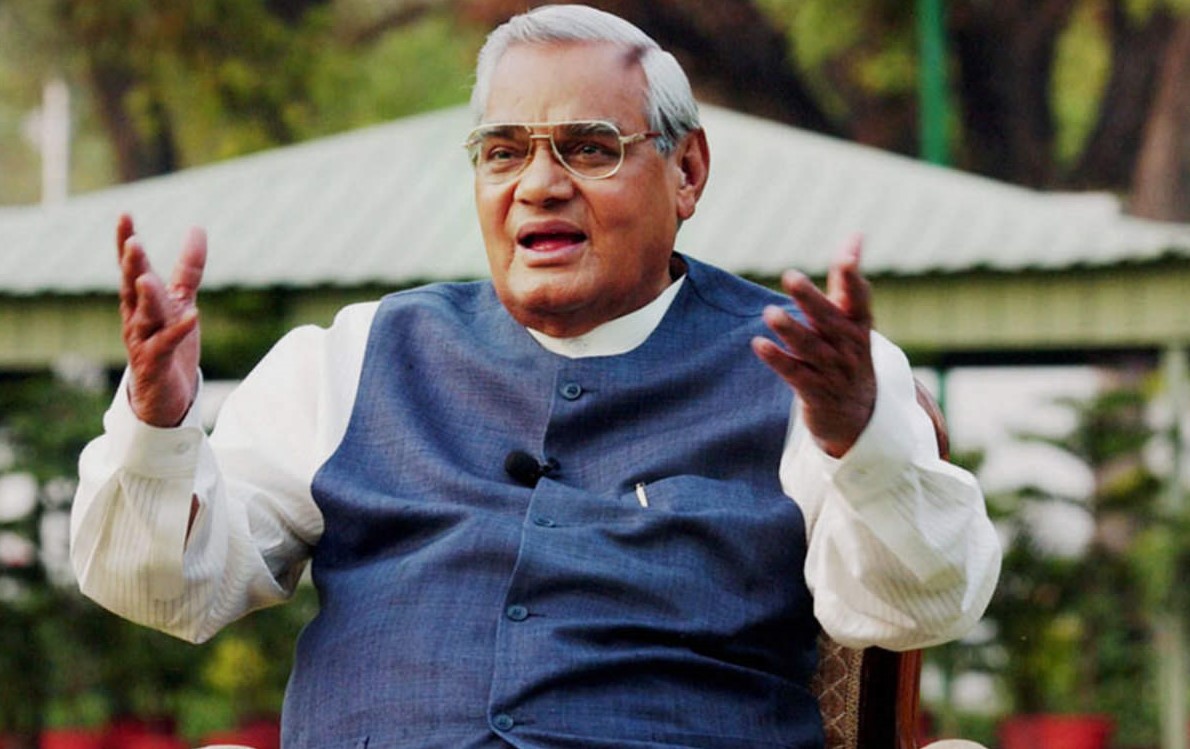 Shyamhari Chakra
NEW DELHI: Can there be a better treat in honour of former Prime Minister and poet Bharat Ratna Atal Bihari Vajpayee on his birthday than to host an exclusive dance festival celebrating his poems through dance!
Bengaluru's popular photographer Shandilya Srivastava's Atal Kavya Kala Narthan, a multi-city event featuring 15 dancers from across India representing five Indian classical dance styles is such a befitting birthday bash for the late legendary statesman and poet whose 96th birthday falls on December 25.
Shandilya's International Arts & Cultural Foundation will present the exclusive event as the 9th edition of his All-Women World Arts Festival.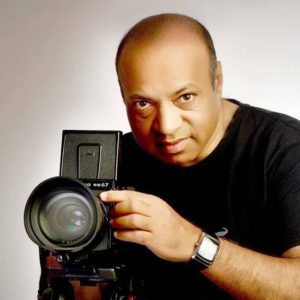 "He is not only an astute politician but also a great poet by heart. He may be called a Rasa-Rishi of the present times. His poetry touched the hearts of the masses and millions.
In order to make his persona immortal and pass on his thoughts to the younger generations and to make India understand the kind of political leadership the nation has enjoyed, I have conceptualised and curated this festival," shared the successful corporate photographer whose passion for the arts has made him quite popular among the artistes as well.
"I've read and thoroughly enjoyed Vajpayee's poetry. I have chosen 12 poems out of his innumerable inspiring and touching writings which have elements of navarasa (nine sentiments) in them. The poems belong to genres of politics, nature and mythology," he elaborated.
The festival has received appreciation and support of the Union Ministry of Culture, he acknowledged.
The performances will be staged simultaneously in Bengaluru, New Delhi and Gwalior, the city where Vajpayee was born. Besides the recorded event will be streamed on social media, he informed.
232 Views