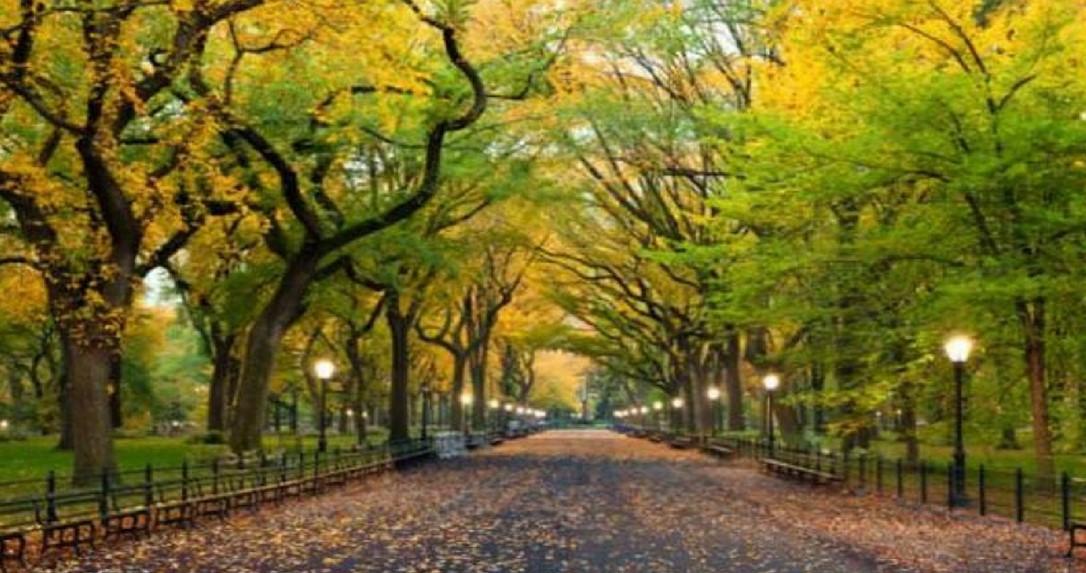 Samikhsya Bureau, Raipur
In an attempt to retain the rapidly vanishing greenery in urban areas and provide the city-dwellers an ideal escape into nature, Chhattisgarh State Government has been developing Nagar Van (city forest) in six of its cities.
The projects are coming up under the Nagar Van Yojna in Raipur, Bilaspur, Durg, Raigarh, Ambikapur and Kondagaon at a cost of Rs.30-crore.
Chief Minister Bhupesh Baghel has directed the related agencies of his Government to complete the projects by two years.
The concerned City Municipal Corporations have been asked to monitor the progress of the projects and report to the Chief Minister's Office from time to time.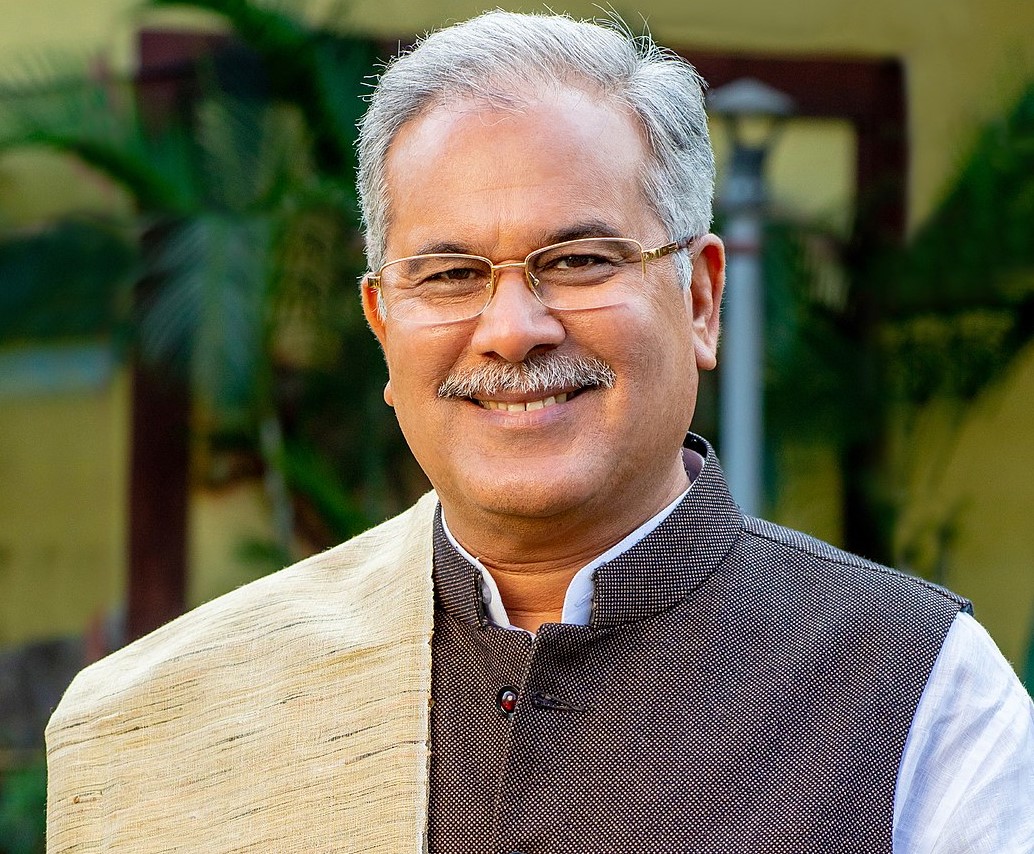 The scheme seeks to convert the degraded land area into urban forest cover utilising the compensatory afforestation fund. The city forests would come up either on existing forest land or in unoccupied areas. If the land is illegally occupied, encroachers would be evicted as per the government order, officials detailed.
Each forestry project would come up on an area of 50 hectares in or around the city.
Apart from adding to the greenery of the city, the proposed city forests would offer a number of services and facilities of a park to the people. There will be gardens of fragrant flowers, exclusive tracks for morning walkers and cycling inside the forest, swings for children and seating arrangements for the visitors, the officials informed.
220 Views