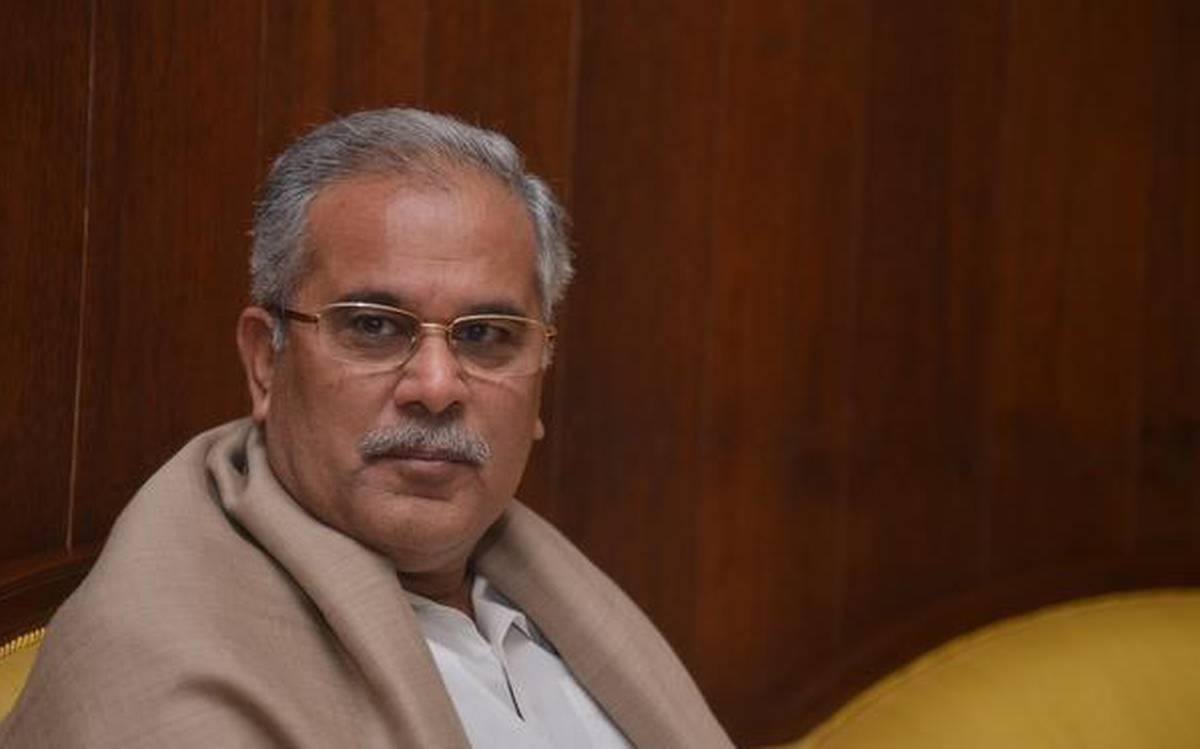 Raipur: The Bhupesh Baghel led government has resolved to ensure doorstep delivery of healthcare services in all the urban slums across Chhattisgarh.
Under the Chief Minister Urban Slum Health Scheme, residents of the slums in 14 municipal corporations across the state will receive medical facilities at their doorsteps through mobile medical units.
As the prevailing pandemic poses several problems for the people in availing treatment at the hospitals, the Chief Minister directed the government to find out viable alternatives to reach out to the people, the officials informed.
Under the scheme, residents of these urban slum areas will be able to access healthcare facilities through the mobile medical units that include diagnosis, consultation, medicines and treatment – all free of cost.
Each mobile unit will be led by a doctor with paramedical staff to assist the doctor in reaching out to the residents in need of healthcare.
Chief Secretary R P Mandal heads the Committee that has been constituted to implement the Chief Minister Urban Slum Health Scheme. The Department of Urban Administration will execute the programme.
Mandal has sanctioned Rs.55 crores for the programme, it was learnt.
221 Views