Shyamhari Chakra
After having the world's highest café and the highest mountain as major tourists' attractions, the Himalayan nation of Nepal is set to construct its tallest Shiv idol in Pokhara in its bid to boost religious tourism.
The 108 feet tall idol and its complex would cost around Rs.400-crore, as per the initial estimation.
"We expect to complete the work within two years. Apart from a religious point of view, the spot is sure to support the promotion of tourism in Pokhara," stated Construction Committee Chairman Chandrakanta Baral.
Known as the tourism capital of Nepal, Pokhara is a major metropolitan city on the picturesque Phewa Lake located at a distance of 200 kilometres from the capital city of Kathmandu.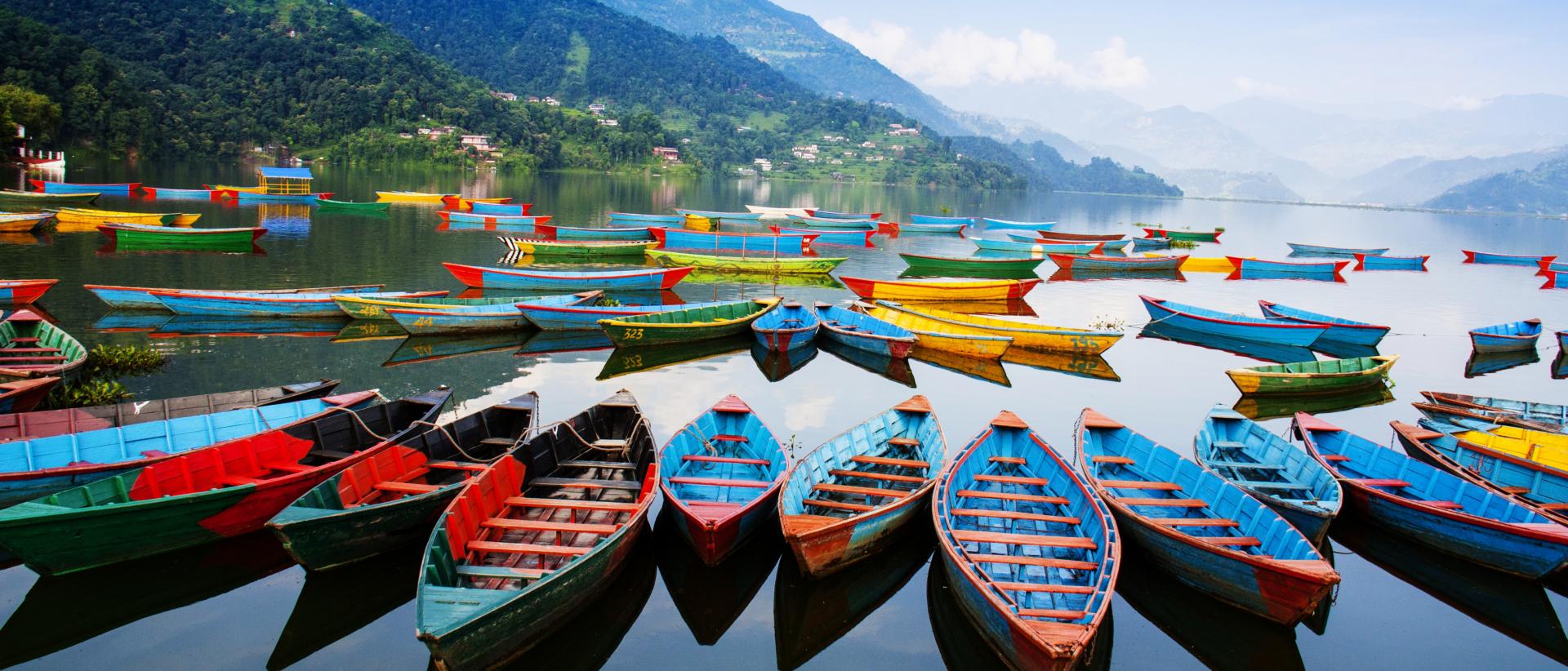 The famous Annapurna Range of mountains, with three out of the ten highest peaks in the world – Dhaulagiri, Annapurna and Manaslu — is within 50 kilometres of the valley that attracts huge number of trekkers from far and wide.
The lake and the mountain apart, a number of medieval era temples have been a major attraction for the Hindu tourists and pilgrims from neighbouring India and several countries of South Asia.
The temples include Tal Barahi, Bindhyabasini, Bhadrakali, Talbarahi, Guheshwari, Sitaldevi, Gita Mandir and Bhimsen temple.
The tallest idol of Lord Shiv in Pokhara would be a major attraction for both the pilgrims and tourists, maintained officials of Nepal Tourism Board, the apex body of the Government for hospitality sector.