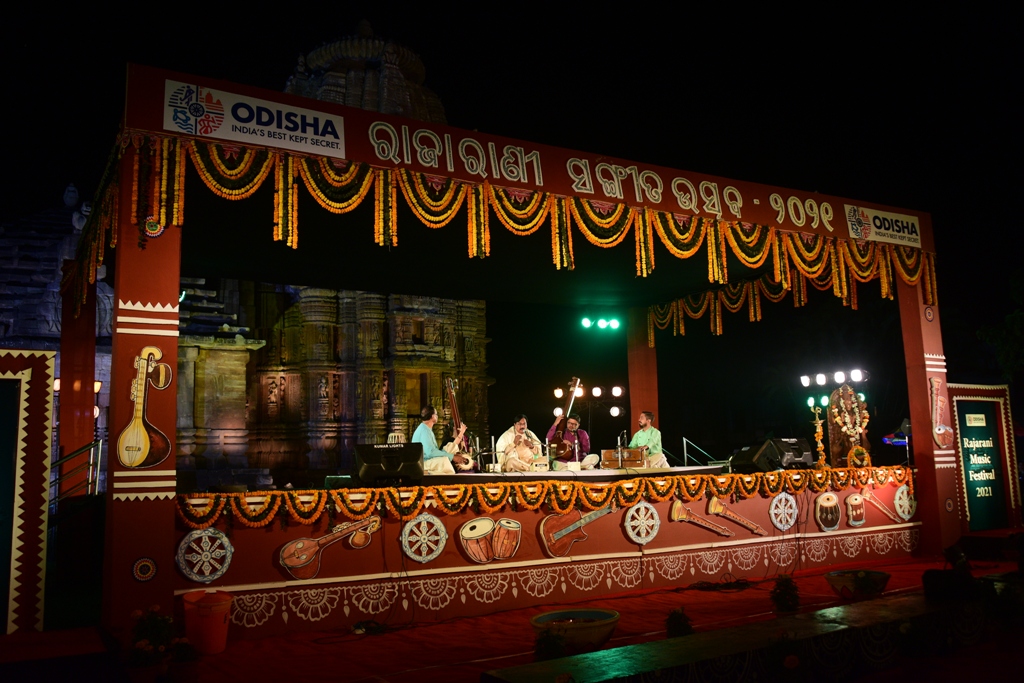 The Samikhsya Bureau
BHUBANESWAR: The second evening of the ongoing three-day Rajarani Music Festival celebrated the strength and beauty of Odisha's 'own' Odissi music tradition that is vying for classical status at par with Hindustani and Carnatic.
Veteran vocalist, composer and Guru Ramahari Das was the ideal choice for the task of highlighting the salient features of Odissi music through the concert in this national level festival.
He was accompanied on Mardal by Niranjan Patra, Ajay Kumar Dash on Harmonium while his disciples Matru Prasad Das and Srusti Surupa Mishra rendered vocal support.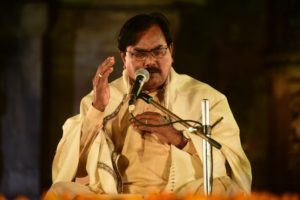 The other artiste of the evening was Sitar exponent Pandit Purbayan Chatterjee from Mumbai.
His concert comprised recital of raag Puria Kalyan.
Sachin Ramachandra Jadhav, Director, Tourism; Ranjan Kumar Das, Director, Odia Literature, Language & Culture and Prabodh Kumar Rath, Secretary of Odisha Sangeet Natak Academy were the guests of the evening.
262 Views