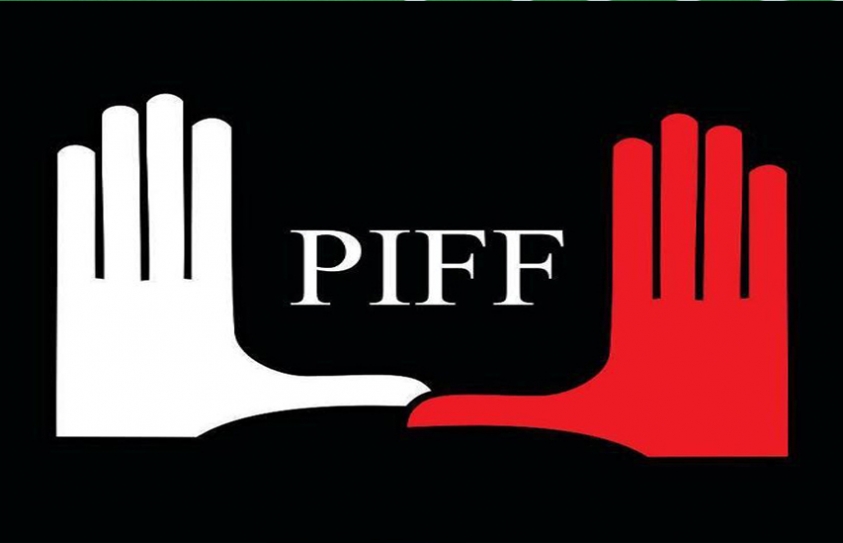 Shyamhari Chakra
NEW DELHI:  In view of its schedule clashing with the International Film festival of India (IFFI) in Goa, the hosts of the Pune International Film Festival (PIFF) have decided to postpone it.
Earlier, PIFF had announced to host its 19th annual edition during January 14 to 21.
However, IFFI, that usually happens during November in Goa, had to be rescheduled by the Union Ministry of Information & Broadcasting January 16-24 in view of the global pandemic.
"Due to the Covid-19 pandemic, schedules of most of the film festivals have been postponed. We will soon be calling for a government council meeting and the dates will be decided," PIFF Director and eminent filmmaker Dr Jabbar Patel announced.
"We had planned to organise the festival from January 14, but now with IFFI schedule, we will have to look at different dates. We are in the process of getting the films for competition and a good number of Marathi films have arrived at our offices as an entry for the prestigious Marathi film competition during PIFF," added Aditi Akkalkotkar, Deputy Director of PIFF.
Like IFFI, PIFF will also be held in a hybrid format – virtually and physically – due to the prevailing Covid-19 situation, the hosts have decided.
"PIFF was launched with the idea of building and promoting a healthy film culture in Pune. Our objective is to offer film lovers in the city access to global cinema and spark a cultural exchange. With discussions, lectures and master classes on varied topics related to the craft, we try to instil an academic flavour in the festival," the hosts explained.
Each edition of PIFF has a unique contemporary theme. Through categories like World Competition, Marathi Competition, Global Cinema, Country Focus and Retrospective, the festival brings forth quality films from various countries and cultures, they maintained.
The Government of Maharashtra recognised PIFF as its official festival in 2010 and it is the only festival that gives international recognition to Marathi cinema.
224 Views