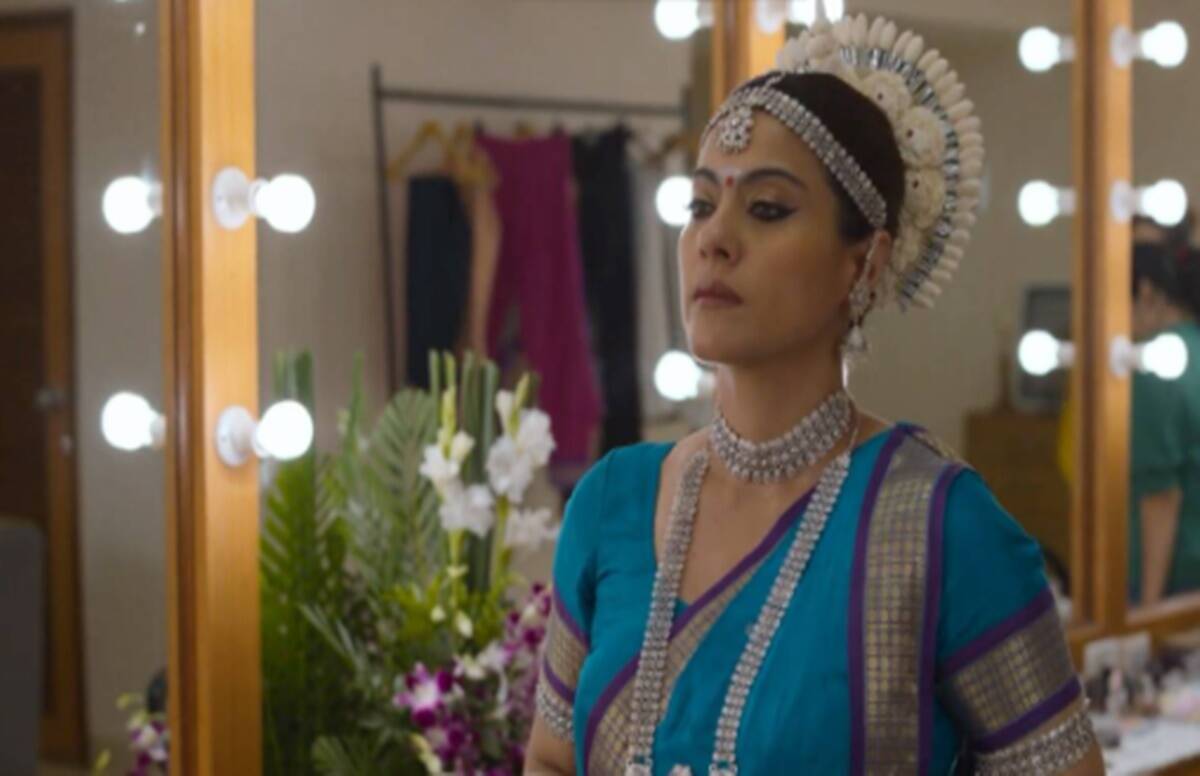 Shyamhari Chakra
NEW DELHI: Causing much curiosity among the fans of Odissi across the globe, Bollywood actor Kajor starrer Tribhanga is ready for release on January 15 on Netflix.
Scripted and directed by Renuka Shahane, the film is backed by Ajay Devgan in collaboration with Bannijay Asia and Siddharth P Malhotra's Alchemy Films.
Tribhanga would be Kajol's digital debut.
The film features Mithila Palkar, Tanvi Azmi, and Kunaal Roy Kapoor in key characters.
Set and shot entirely in Mumbai, the film revolves round the lives of three women of a family belonging to three generations.
Reacting the just released teaser of the film, Kajol wrote, "Tribhanga, matlab, tedhi, medhi, crazy, but sexy. #Tribhanga, premieres 15 January, only on Netflix."
"It is a really interesting story about three women. I had a great time doing the film. I had an absolute blast. Renuka is a fabulous director. So I am looking forward to you all watching it," the fabulous actress stated.
"There couldn't be a better actor than Kajol to bring her story alive", the film's writer-director Renuka mentioned.
Taking to social media, she elaborated, "Dear Kajol, Tanvi, Mithila. Or should I say, dear Anu, Nayan, Masha? These characters which were only mine for 6 years during which I mothered, nurtured, shaped, sometimes disciplined, sometimes pampered them, then became yours.
You made them your own. Gave them your flesh & blood, vulnerability, and strength, tears, and laughter, making them much more than I had imagined.
Tribhanga, Tedhi, Medhi, Crazy, the story of Anu, Nayan Masha, will be seen from the 15th of January 2021 on Netflix. 2021 has truly begun well. A big thank you to you @kajol @azmitanve @mipalkarofficial the heart, core, and soul of Tribhanga. Love ❤❤❤".
Tribhanga (three bent body) is the basic posture of Odissi dance that has been the metaphor for the lives of the three women in the film.
Tags:
294 Views