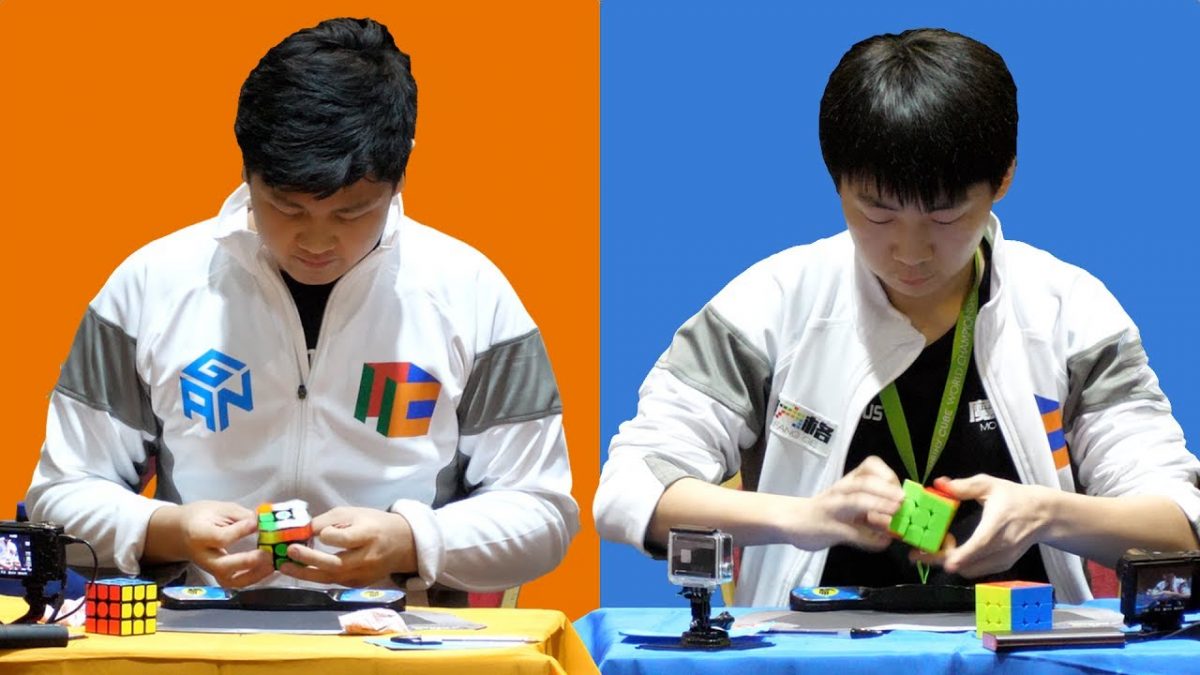 By Rishira Jain
New Delhi, Sep 3 (UNI) The humble psychedelic cube, containing nine squares in a three dimensional arrangement, attracting more eye-balls than any of the longest-running soap operas and waiting to be solved at the hands of an expert, called on all the intellectuals of the National Capital, who congregated here for the WC qualifiers of the puzzle, often considered as the game of the highbrowers. The qualifiers round of the second edition of Red Bull Rubik's Cube World Cup witnessed 18 cube solvers fight it out in three game modes in the national capital on September 1.
Organised by Red Bull, in association with Rubik's Brand Limited and supported by the World Cube Association (WCA), the competition will be played out in four continents in three game modes, to find the ultimate Rubik's Cuber. The finals of Rubik's Cube World Cup will be held in Moscow, Russia in November, wherein participants from around the world will compete for a prize pool of USD 30,000. Winners in Delhi qualifiers will compete against intellectuals from across the country, on September 22 in Chennai.
Aryan Chhabra won in Speedcubing category, taking 5.656 seconds to solve the cube. Komal Gupta bagged the Speedcubing Female prize, taking 23.379 seconds. Akash Rupela emerged victorious in Fastest Hand category, taking 15.536 seconds, while Sukant Koul took 38.042 seconds, to win the Rescramble category. Cubelelo.com, an online store that sells Rubik cubes and other puzzles, are the technical partners for the qualifying events in India. The founding pair of Jainendra Jain and Nitesh, hardcore cubers themselves, conduct workshops in their hometown Raipur, to teach young students the tricks and techniques to solve the cube.
Tags:
53 Views