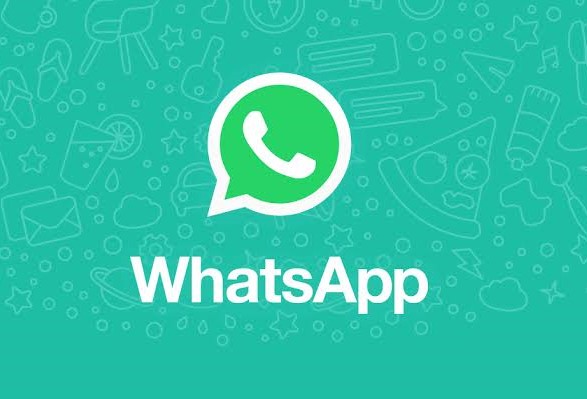 New Delhi, Nov 2 (UNI) The government has hauled up US social media firm WhatsApp for not disclosing to India in past meetings with the government that Indian citizens were being spied upon through the Israeli software Pegasus. At least a couple of high-level meetings were held between the two sides in the past few months —  July and September — to discuss India's concerns over "traceability of messages".
Senior government officials said while WhatsApp had informed the Indian Computer Emergency Response Team, in May that the app had been hacked globally and that they had fixed the issue, what they failed to tell New Delhi or hid the fact was that Indians were involved. In a statement issued late Friday, WhatsApp appeared to counter the Indian government, saying it had in May "quickly resolved a security issue and notified Indian and international government authorities".
Congress on Saturday attacked the government saying " Despite many failed attempts, the government does not hesitate in lying to its own citizens." If the government knew about this breach of privacy, why was no action taken against those guilty for illegally and unconstitutionally hacking into phones of our citizens?, the principal opposition party asked in a tweet.
17 Views