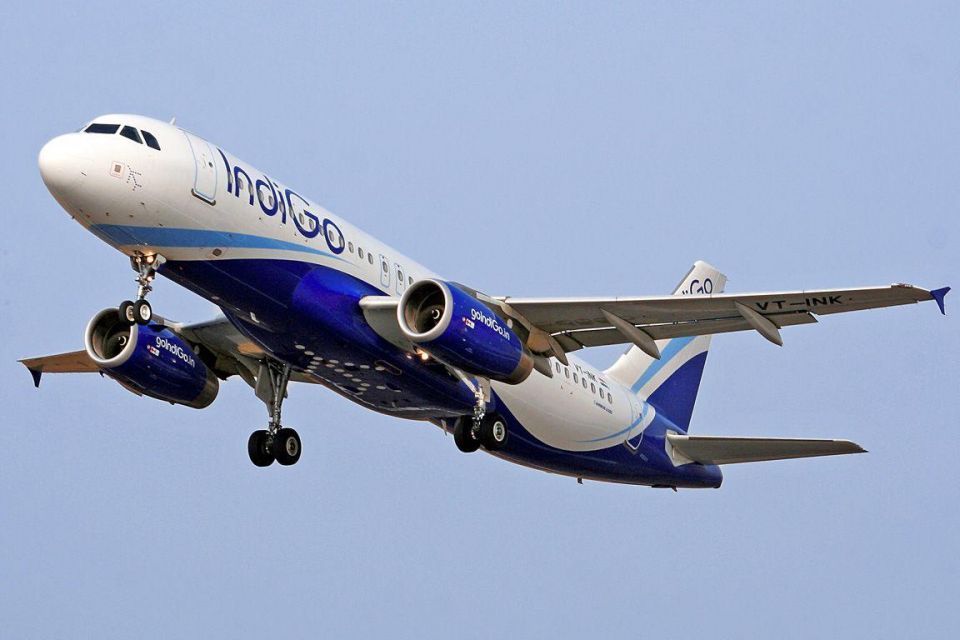 IndiGo, India's leading airline, today announced flight operations to Ho Chi Minh City (HCMC or Saigon), making it the airline's 22nd international and 80th overall destination.
Effective October 18, IndiGo will operate non-stop flights between Kolkata and Ho Chi Minh City. With the launch of these flights, Ho Chi Minh City will become the 7th Southeast Asian region in IndiGo's network.
William Boulter, Chief Commercial Officer, IndiGo said, "We are pleased to announce the launch of Ho Chi Minh City as our 22nd international destination. This milestone reflects our relentless focus and commitment, while enabling the Government's "Act East" vision, in further strengthening the network between eastern corridors of India and the Southeast Asia region."
"Being the financial centre of Vietnam, HCMC is an important destination for both business and leisure travellers as it offers a view of the history and architecture of Vietnam. The city also hosts a large Buddhist community who will be seamlessly connected to the Buddhist circuit in India through Kolkata," he said.
Boulter further added, "We have received a very encouraging response on the Kolkata – Hanoi route and we are confident of a good traction on this new connection between Ho Chi Minh City and Kolkata. We will continue to expand our network to meet the requirements of our customers, while offering more flexibility at affordable fares, on-time performance, and a courteous and hassle-free flying experience".
"These new flights are designed to cater to business and leisure travellers who are constantly on the lookout for new and affordable flying options. Customers who would like to plan their travel can book tickets through our official website www.goindigo.in. The opening of this new market not only reinforces IndiGo's commitment to enhance its international operations in the Middle-Eastern region," an IndiGo spokesperson said.  (UNI)
39 Views