Shyamhari Chakra
Bhubaneswar: "He is only 18. But his passion for Odisha's culture and heritage, his dedicated work to document and revive our dying art forms transcends boundaries of age".
Chief Minister Naveen Patnaik had not only tweeted this two years ago but also had invited the teenager to his office to congratulate him and assure support for his work.
Such acknowledgement, appreciation and assurance of none other than the head of the State for this Koraput-born boy speaks volumes of his mission for Odisha's culture.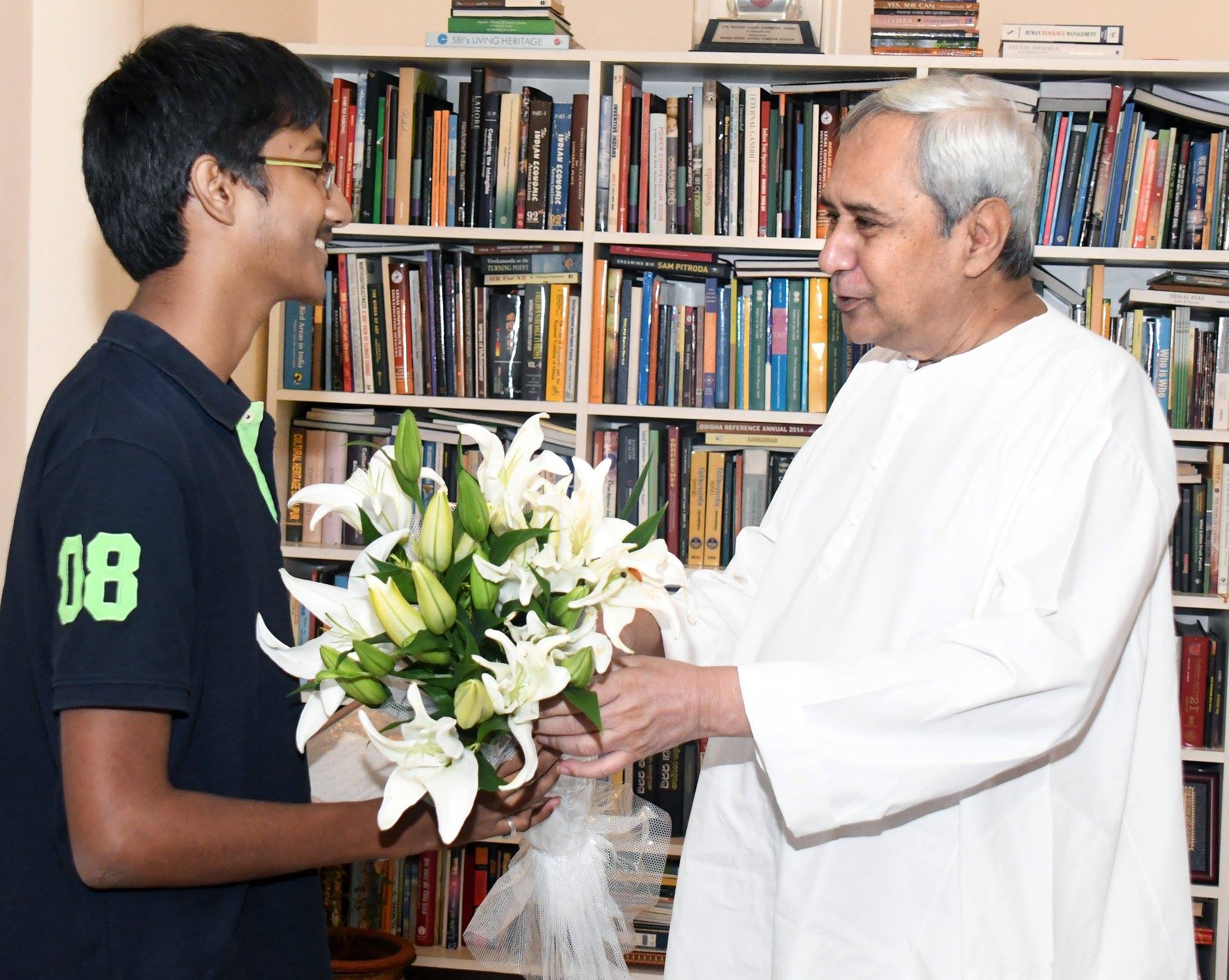 He is Prateek Pattanaik – who would be graduating soon with physics honours from Odisha's prestigious BJB College in Bhubaneswar – who uses technology to preserve and promote the endangered cultural traditions of his state.
"My work consists of several projects to create digital documentation of vulnerable cultural practices including performing arts, musical traditions, lesser known monuments, neglected and palm leaf manuscripts. I call this Project Pothi. This makes cultural history more accessible, understandable and preserves it for the future", explained Prateek who has got an amazing clarity of his vision and mission at such a young age.
As a school boy, he started writing on fascinating facts about Jagannath culture followed by posts on Odisha's centuries old unique tales of Abolakarathat attracted the attention of Mumbai based famed Indian writer Devdutt Pattanaik who explores Indian mythology in his writings, illustrations and talks. "Dev uncle hails from Odishaand has a soft corner in his heart for Odia language, literature and culture.
He inspired and guided me to translate the Abolakara stories– which are as ancient and exciting as the Jataka and Panchatantra tales – from Odia to English. I owe a lot to him as a seeker of knowledge about our ancient culture", acknowledged Prateek who regularly contributes to Odia Wikipaedia on Odisha's culture, literature and heritage.
Quite fond of singing traditional Odia songs since childhood, Prateek always wished to collect recordings of the singers and songs he loved a lot. But he was disappointed. He soon realised about the severe lack of documentation and preservation of several cultural practices of his homeland, especially of the dying folk arts traditions apart from the traditional music. Without a second thought, he decided to start his documentation-mission.
"I decided to use technology and social media to highlight the need for urgent documentation of such dying arts practices. I was convinced that these age-old peerless cultural traditions have to be presented to the global audience through modern means of articulation in order to renew people's attention," he explained.
Prateek used Twitter to mobilise crowd-funding for his first digital documentation project of Prahllad Natak, the immensely popular folk theatre tradition of Ganjam district of Odisha that has been marginalised the most without required patronage. "Prahallad Natak was used to be performed over a week. But, it has been reduced to a 12-hour episode in present days in its native villages while its performance slot is curtailed further to just one hour for the urban audience. As a result, the art tradition has been losing its inherent beauty", he elaborated.
Prateek and his team went to the villages to undertake elaborate visual documentation of the theatre tradition in its natural surroundings. "We could shoot 24 hours of presentation of Prahallad Natak that would familiarise the audience to the beauty and complexity of the form through our documentary with sub-titles in English," he added.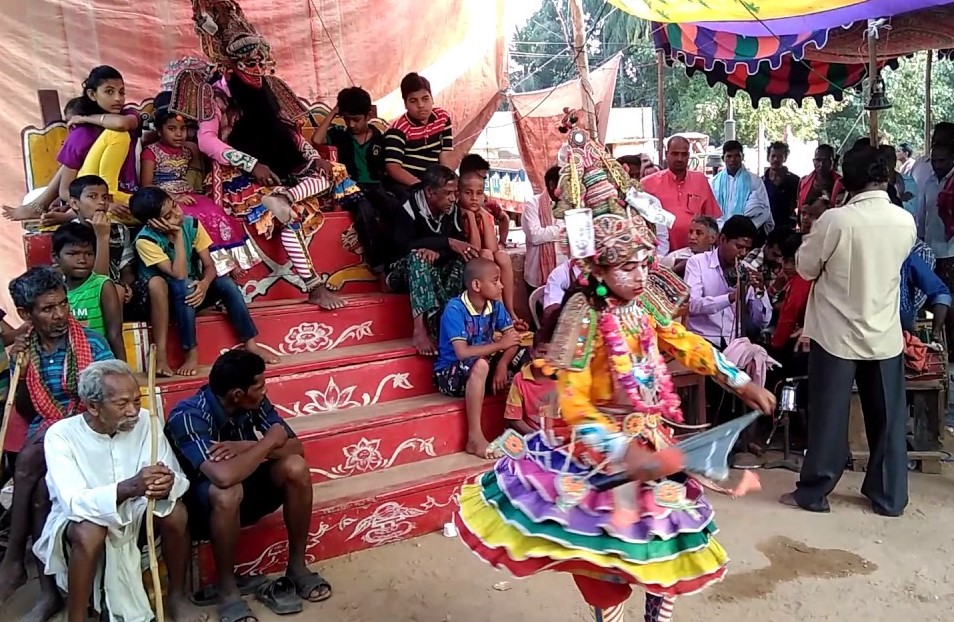 After Prahllad Natak, he has embarked upon another ambitious project with Bharat Leela, the other unique but marginalised folk theatre form of Ganjam region alongside his documentation project with Odissi music.
"Though I was quite passionate about cultural affairs, I never imagined that I would be passionately engaged in documentation of cultural practices. The encouragement of my family members, the people who are concerned about these dying cultural practices of my state and finally the unexpected appreciation of the Chief Minister has motivated me to carry on my mission for ever", he confided.
277 Views