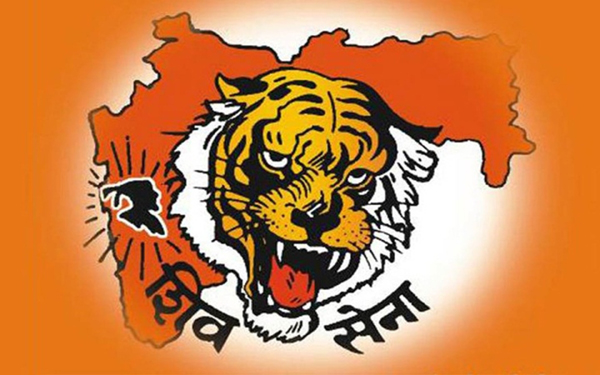 Samikhsya Bureau
Amid the battle of wits between the BJP and the Shiv Sena over who will first pitch for the post of the chief minister, Sena spokesmen Sanjay Raut has put in in as many words that if the BJP does not budge from its recent stance to head the alliance, then alternatives are enough before the Sena to come to power.
The warning from the Sena was sounded after the incumbent chief minister Fednevis has been quoted as saying that, he will be the chief minister of Maharashtra for five years to come and at the same time, he rubbished that there was any such commitment between Sena and the BJP for a 50-50 formula for power sharing between the both.
Sena, which has been with the BJP for many times as a political ally, this time has given way to a kind of battle of nerves .
Coming from none other than the Sena chief Uddhav Thakrey that, enough is enough, which connotes that this time Sena would not take to any remote control mode and it means business.
Pitching Aditya Thakrey as the torch bearer of Sena's legacy, Shiv Sena seems in no mood to backtrack from its claim. From what Raut said, it can be construed that, Sena would rather prefer to remain in the opposition than holding brief for Fednavis.
But, Raut, by saying iy,  loud and clear, a few good words about Sarad Pawar and the Congress, has dropped enough hints that, in an eventuality the Sena might take the support of the NCP and others to teach the BJP a lesson.
It was no less an affront from the Sena when Raut said in as many words, alluding to the BJP that, Sena is not a party to go back on ,its words. Which was an apparent swipe at the saffron leaders that how they allow their principles to get consumed by craving for power.
48 Views